Happy first day of summer! The longest day in the north, Shortest day in the south. First day of winter in tge southern hemisphere.
It starts at 5:34 Cayman time today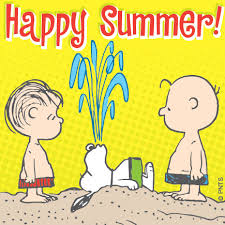 I like it better the two days the sun passes directly overhead in Cayman. It only happens in the tropics.
I got up this morning, walked to the sea and swam a little, walked home and showered, dressed, etc etc etc. Now I'm ready to go to work. Well, not ready, but I'm still going. My back still hurts when I bend over. Fon't know what's up, never hurt for this long before.
Well, have a good day, a good week and a good SUMMER!