Good weekend, picked the wife up from her Costa Rica trip Friday afternoon.
Went to a wedding Saturday, which was very nice. Good ceremony, good reception.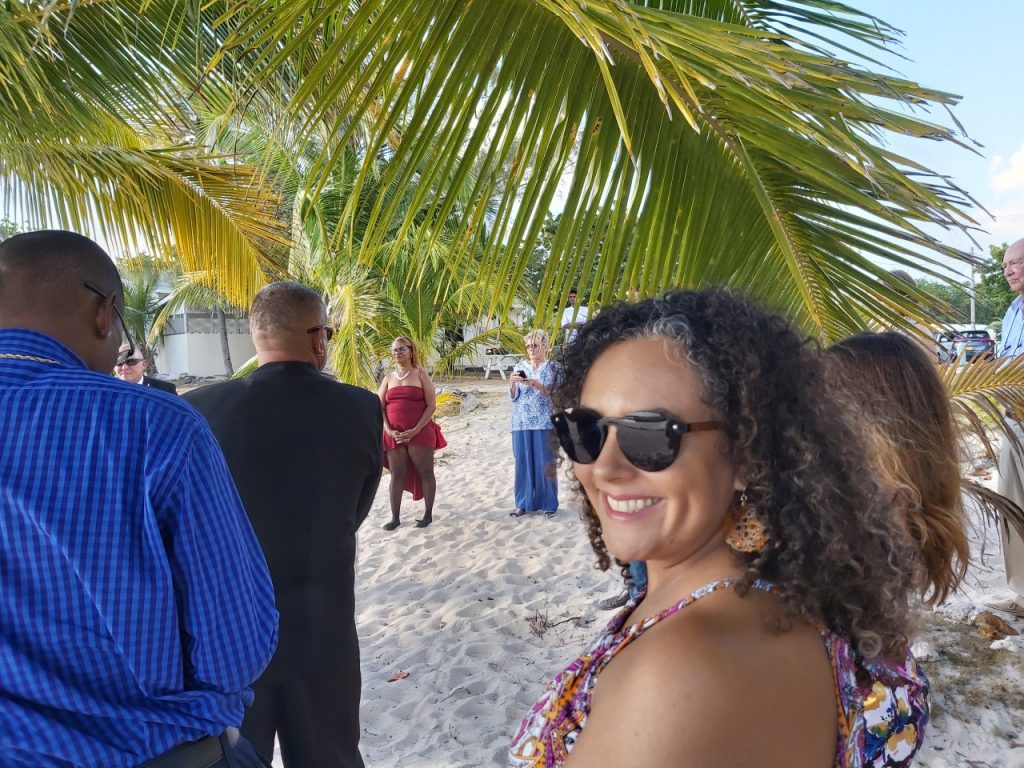 Went and watched the Super Bowl Sunday, which was also nice, because Kansas City beat San Francisco.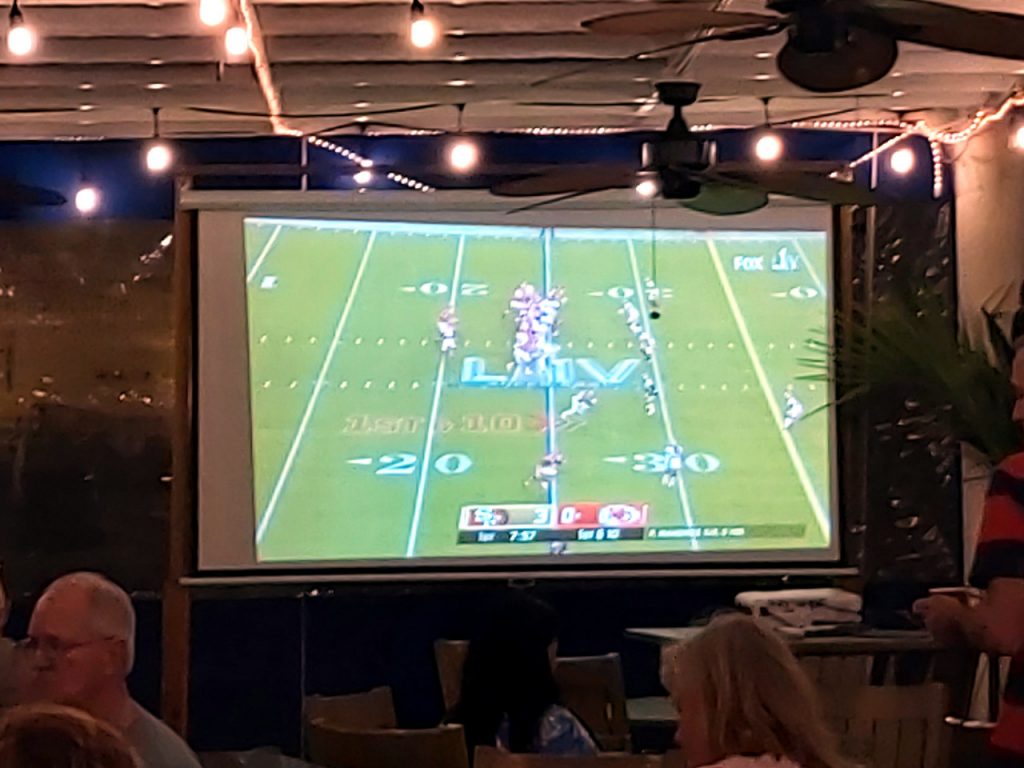 And now it's back to work on a Monday.