It was a good weekend. I went diving, the pics are still on my camera, i rekkon if any are good, you'll see them tomorrow.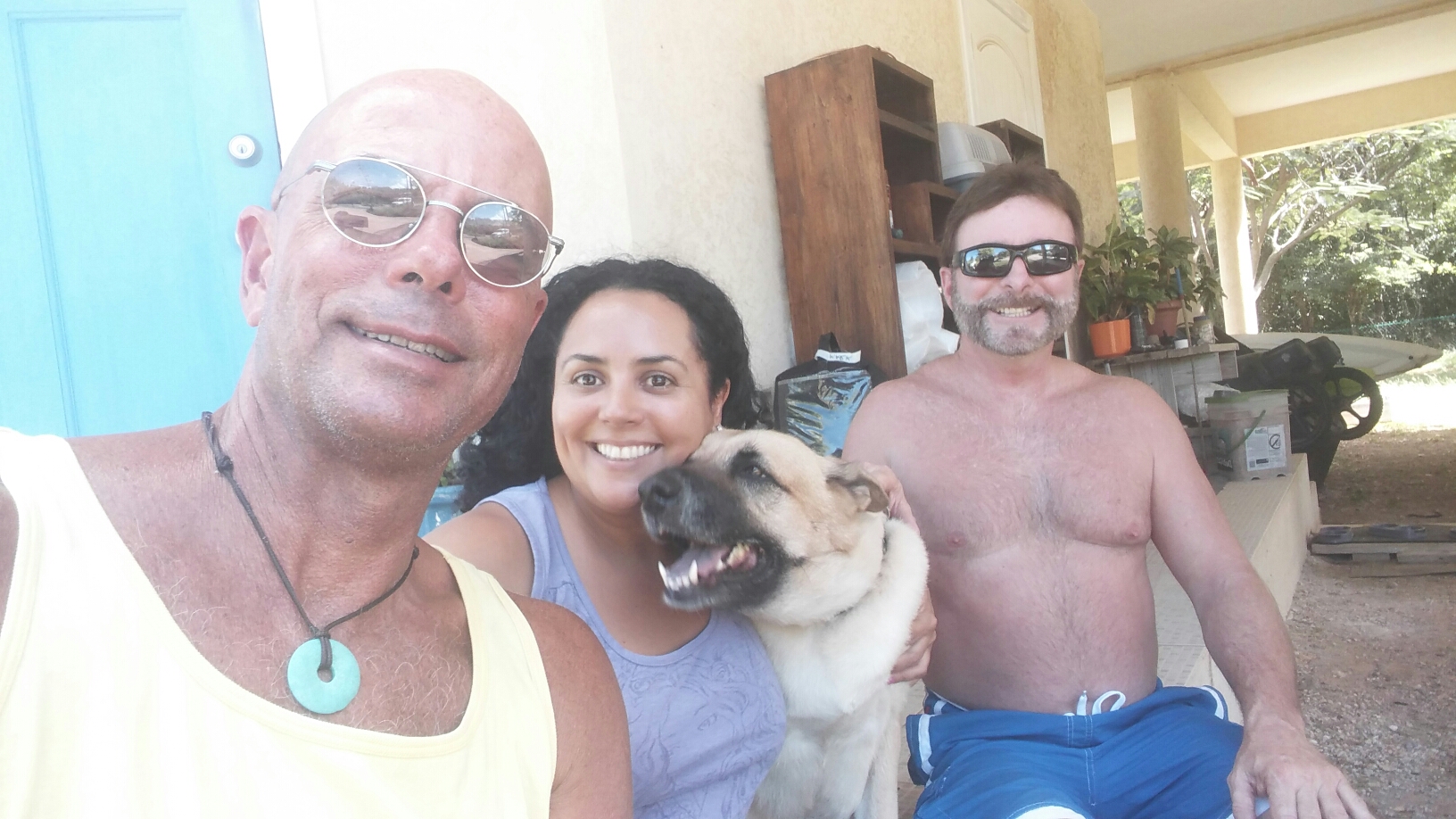 Sadly, this weekend, my friend from the navy went home, and the Redskins lost. I guess it's all about Kansas City now.
The Wife is going to Florida tomorrow for a couple days, So as always, if you don't hear from me, send someone looking. Bring sandwiches!
Have a good week!