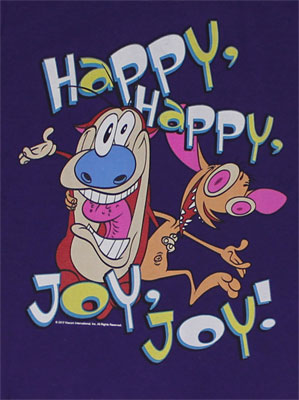 It's MONDAY! HUUU-RAY!
Still mostly cloudy with scattered showers, but it's supposed to start breaking up Tuesday, That's tomorrow.
Yesterday the Wife had a flat tire in the car park. i got my tire plug kit and scuba tank and fixed 'er  up. When I let the dogs out this morning it was still holding air. That's good. Also, I had this wart on my middle finger of my right hand, somehow patching that tire I ripped that sucker clean out! It bled a lot but I'm glad to be rid of it. I usually rip it out myself every other year or so.
Friday we went to a make-yer-own-pizza party. That's a real good idea for a party. Everyone was flinging dough up in the air and all around like Professional Italian Chefs. And then we made our own mini pizzas!
Also I got somebody interested (maybe) in my first and only house for sale.
So far this week so good! Havva goodun!