Finally it's Friday! The first work week of the year will soon be behind us! I am ready for the weekend!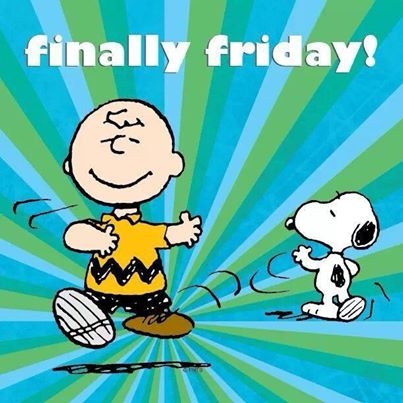 Not much to post about other than that. My Navy friend leaves tomorrow, it'll be sad to see him go.
The weather has been beautiful, except it's so clear that it gets really cold at night. I woke up with a stuffy nose this morning and I hope I'm not going to catch a cold.
That's about it for today, Have a GREAT weekend!