Today is the Queen's birthday holiday. Her 1st birthday without her husband.
It's always nice to have a long weekend.
It's been another good, productive, weekend. Saturday I trimmed the bushes and mowed the yard. It came out well. The yard and bushes look good. Yesterday I started repainting the roof. I got this rubberized roof paint that seems pretty good . I will finish that job today I sure hope, unless I run out of paint.
The weather here has been weird this weekend. Weather report says overcast, but while it's not really cloudy, (you can see the sun and airplanes and stuff) the sky is white and not blue.
And now for a couple of amusing pictures from yesterday: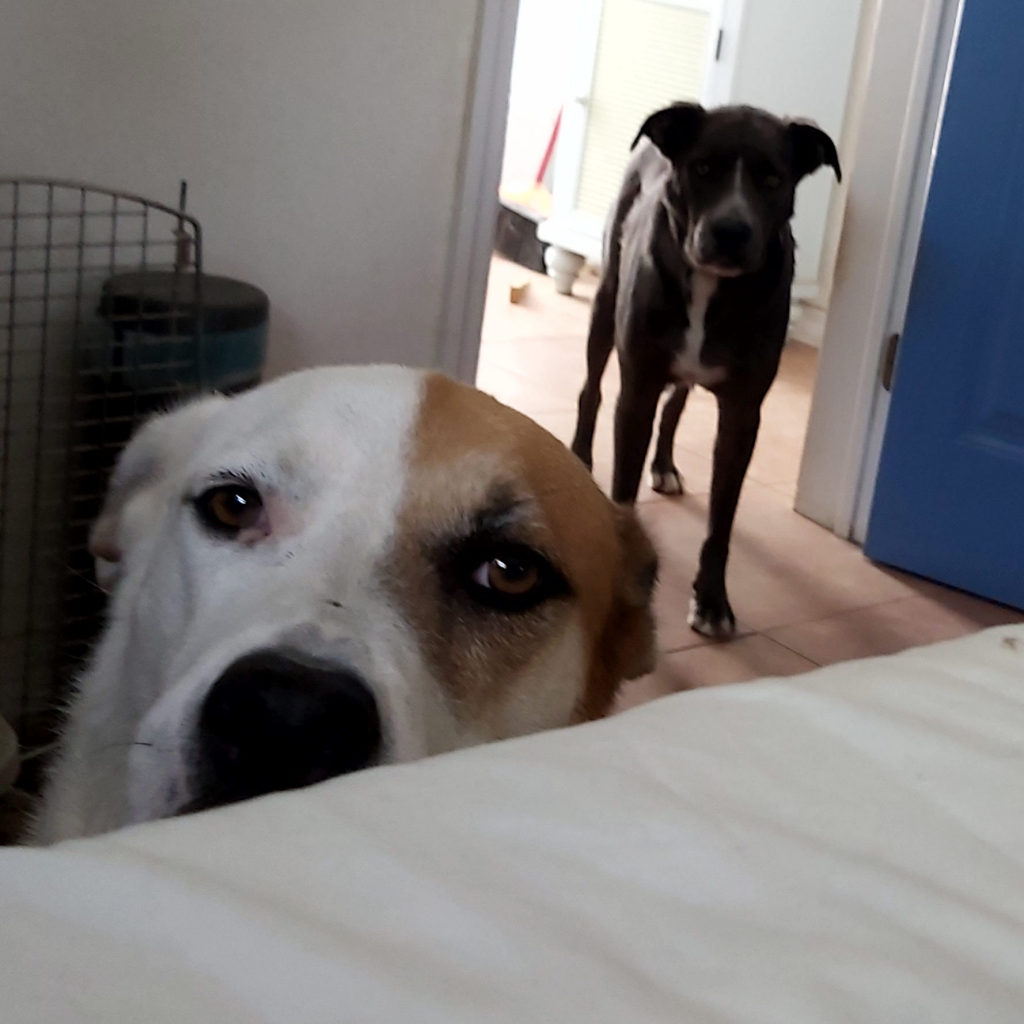 Have a nice week!