Yesterday was Lenny's 4th birthday!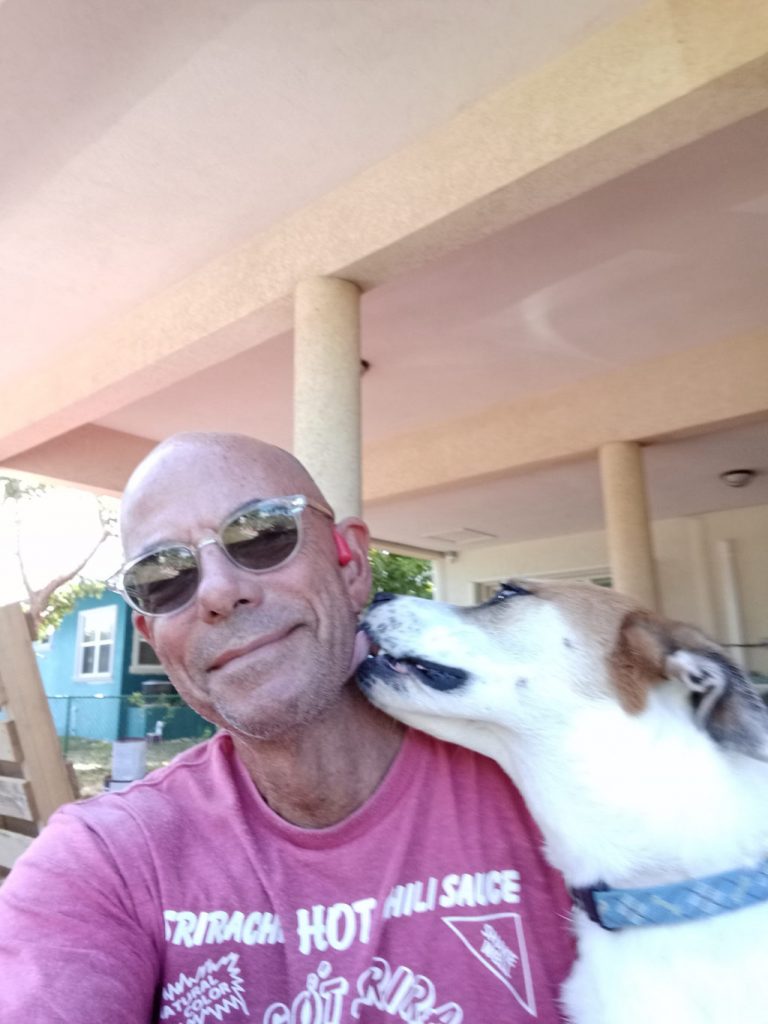 Lenny is a very good boy. He was shy when he first arrived. In fact, I had trouble getting him in the car when I picked him up from the humane society. But now he's a super good dawgie, best in the world!
He's still shy, but nowadays it comes across more like politeness than shyness.
Lenny has turned into a great lil' fella!
HAPPY BIRTHDAY LENNY!