Last night we went to some 9:00 PM fireworks and were home by 10:30. It was usual fireworks, like you've seen a quadrazillion bajillion times, so this year, instead of videoing the fireworks, I videoed the guy shooting off the fireworks.
Although we got home early, we ended up staying up till midnight, and watched the main fireworks from our roof. (I made the GIF at the top of this post from a telephone video)
Also, we're getting a new dog probably this Friday! His name is Lenny, formerly known as Boots.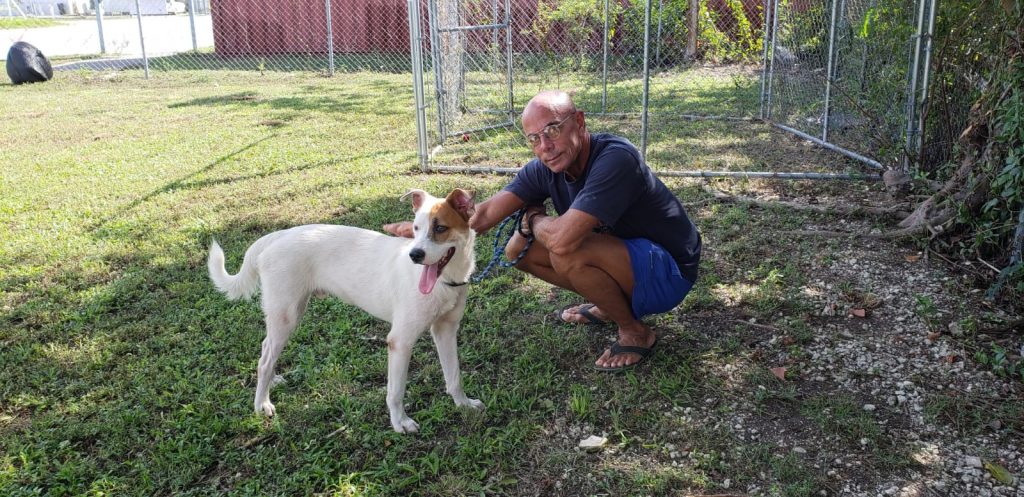 Happy 2019 from our house to yours!