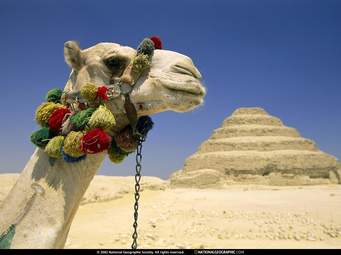 It's FRIDAY!
TGIF even if it's supposed to rain all weekend! I am soo glad this week is almost over!
Right now, I'm sitting outside in a strengthening north wind, getting ready to go to work. It was supposed to rain last night, but didn't, but that doesn't mean I don't think it's going to.
The weatherman thinks so too, apparently.
So I have to go now, and put the things inside that need to be put inside.
Have a great weekend!