Today we depart Udine, after finally meeting my Pen Pal of over a decade and a half.
Giorgio wrote a letter to Radio Cayman, looking for a pen pal. Our accounts/HR officer gave the letter to me, asking if I was interested. I wrote back and the rest is history!
It has been wonderful spending time here and meeting Giorgio and his family. We have enjoyed their hospitality immensley! They picked us up at the train station and took us sightseeing. We have not needed a taxi once in Udine.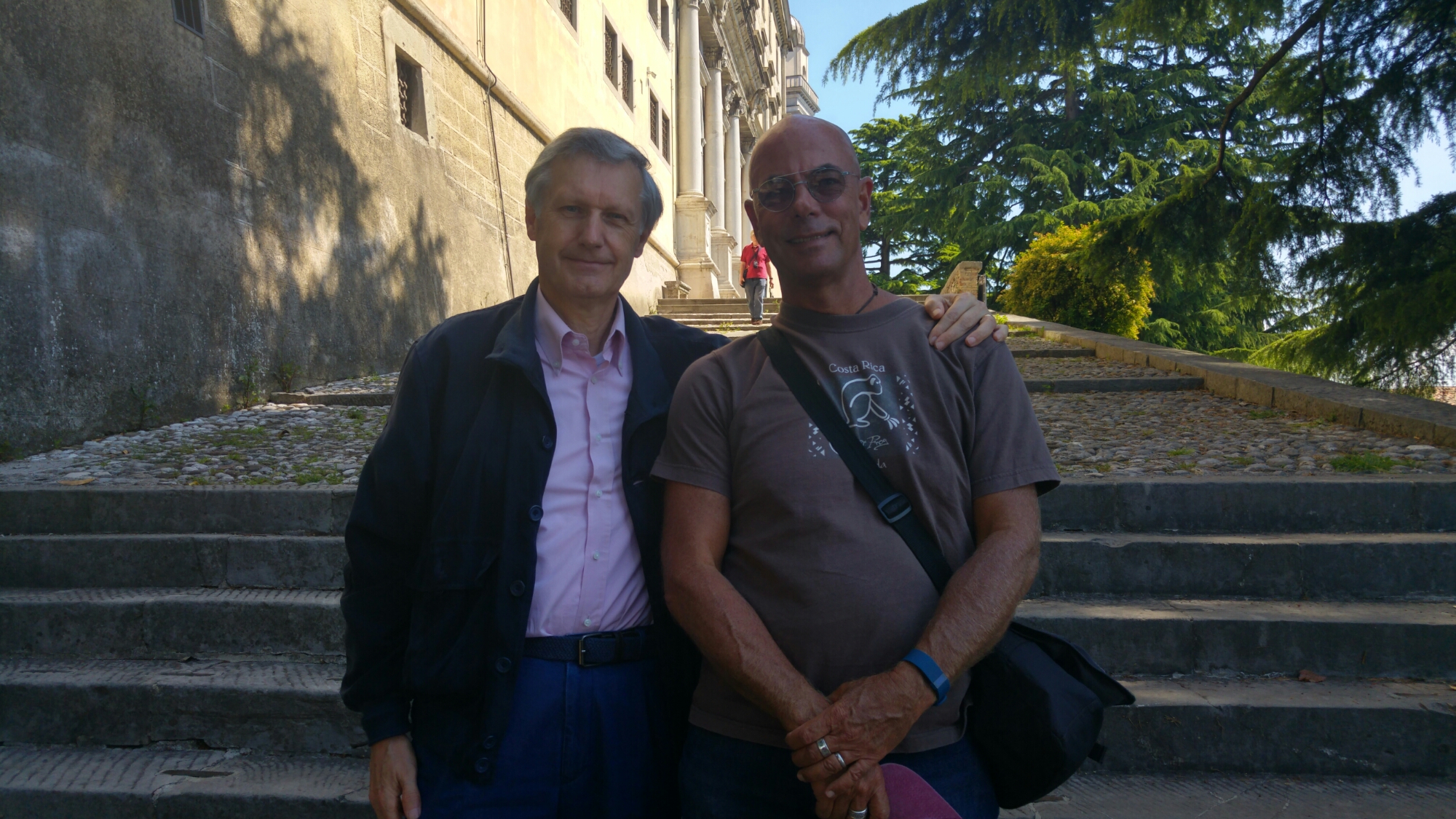 I hope we meet again soon!
Udine in general is a beautiful town, I personally, think it kicked Romes butt!