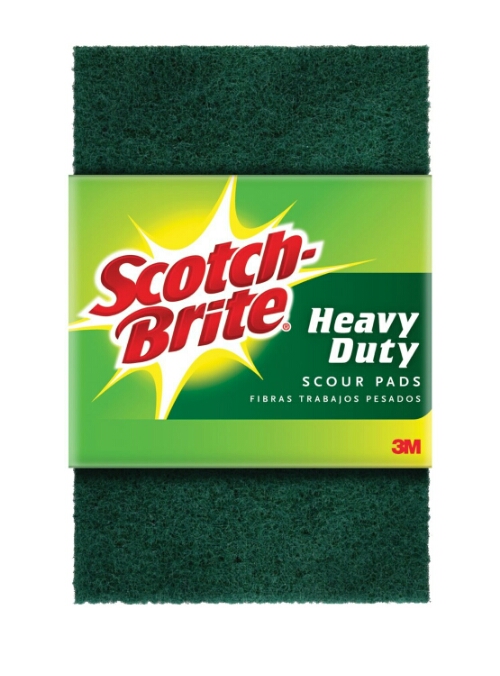 The other day, The Wife was at the store, called, and asked if we needed anything. "We need some Green Meanies" I said.
Astoundingly, she didn't know what I meant.
I thought it was universal, everybody called the scrubbie things in the pictures above Green Meanies. (Not necessarily the brand pictured, not necessarily green, but most are.)
Doesn't everybody call them that?
What do you call them?
I know I'm going to get a million comments, all saying; "Of course they're Green Meanies, everybody calls them that!"