I  had a good weekend. Halloween Party Friday, Mow-the-yard Saturday and Football Sunday. Redskins lost, RG3 is back.
Here's a couple photos from our Halloween Party Friday.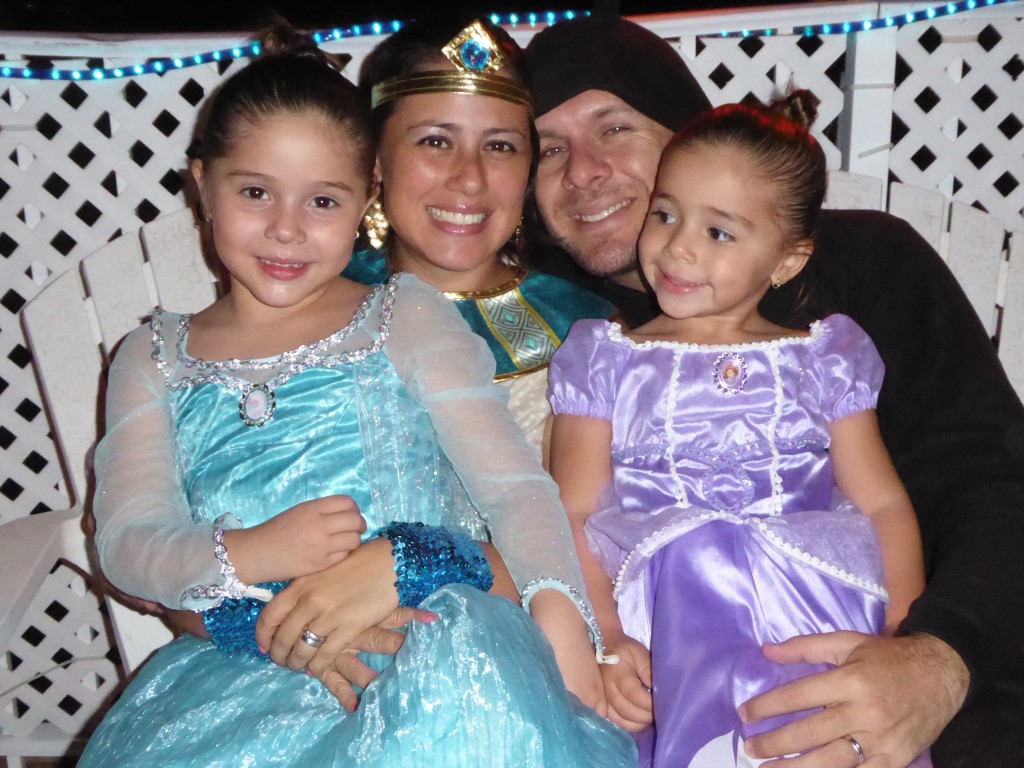 Cleopatra, Batman, and the Princess's from the movie Frozen
There was lots of spooky food too.
Windy cold weather today. Start of another loooong week.
Have a good one!