Today is going to be a great day, even by Cayman standards! Wish I didn't have to work, but still, there'll be a beach lunch!
I got up at the usual time, but I've been waiting till it got light enough to see to type. So far, I can't tell that the days are getting longer. Soon though.
I got a new keyboard/case for my tablet. I really like it!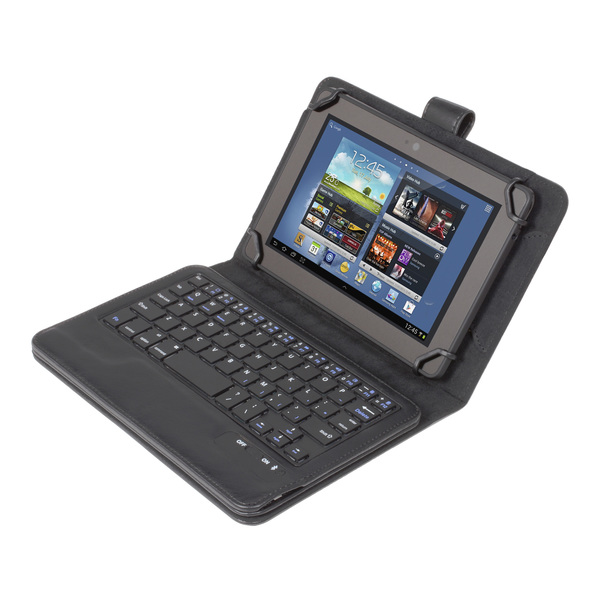 It's a whole new tablet now! I had my friend from the Navy bring it down when he came. He's still here, and has been enjoying the beach while I've been working.
Well, I have to get readdy to go to work, so HAVE A GREAT DAY!