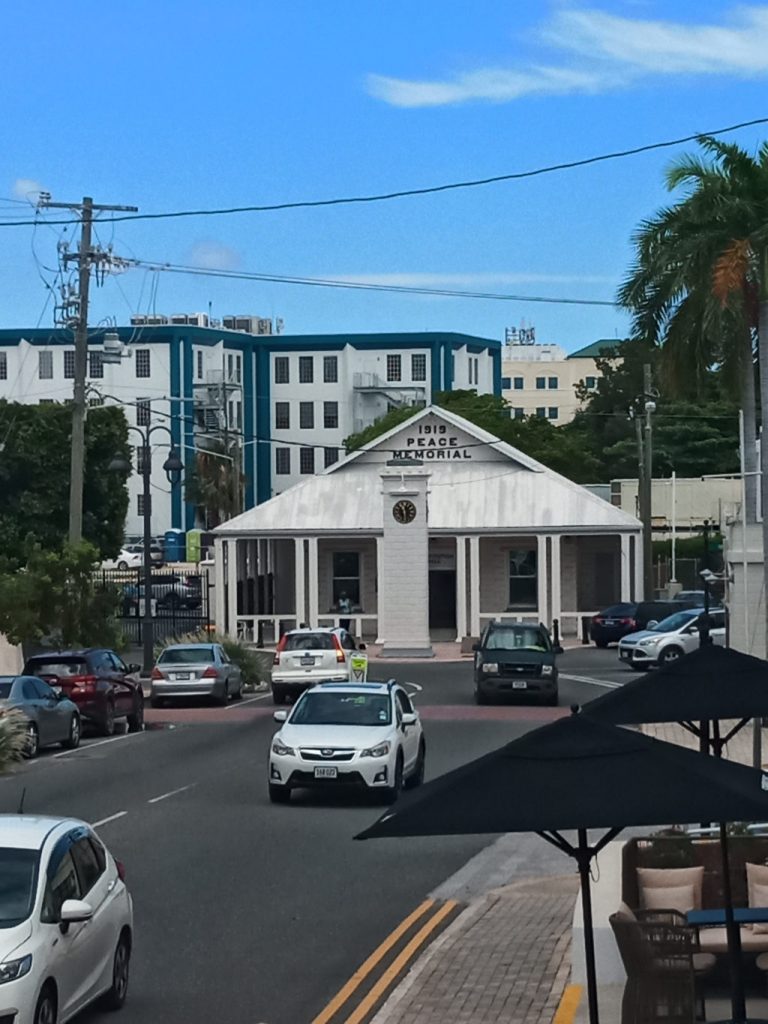 Things seem pretty good this week, it seems like money is trying to fly out faster than I'd like. But it doesn't seem to be bothering me like it seems it would.
i tried to mow the front yard yesterday afternoon but the lawnmower ran about 3 minutes and quit. Wonder hew they're going to behave when I take it back
Tomorrow I report again for possible jury selection. I hope I can avoid it yet again. Although this case is only expected to last a short while and might be interesting.
and I'm off to work on a Thursday, havea fantastic day!