UGH. Monday. It was a nice, quiet, cool windy Valentines Day weekend. We went out to dinner Saturday and beat the Sunday crowds.
Don't have much to write about this morning. The weather should be relatively good. Scooter day.
The Wife is talking about a trip to Monument Valley in May, our annual vacation. Sounds pretty good to me.
We'll see how it pans out.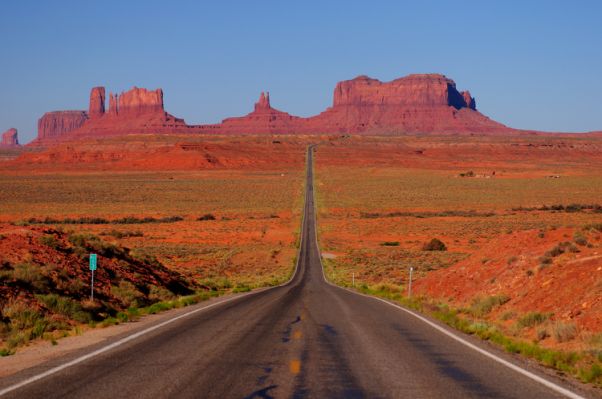 Have a wonderful week!!