Yesterday, the rock to fill in the foundation arrived and was put into place. Today comes steelwork and then another inspection. Then the cement truck again for "the big pour".
Someone musta whined about the 1949 Christmas song "Baby It's Cold Outside". Whoever it was is saying it's a date rape song. Pa-leeese. It was on the BBC this morning. What a waste of air time.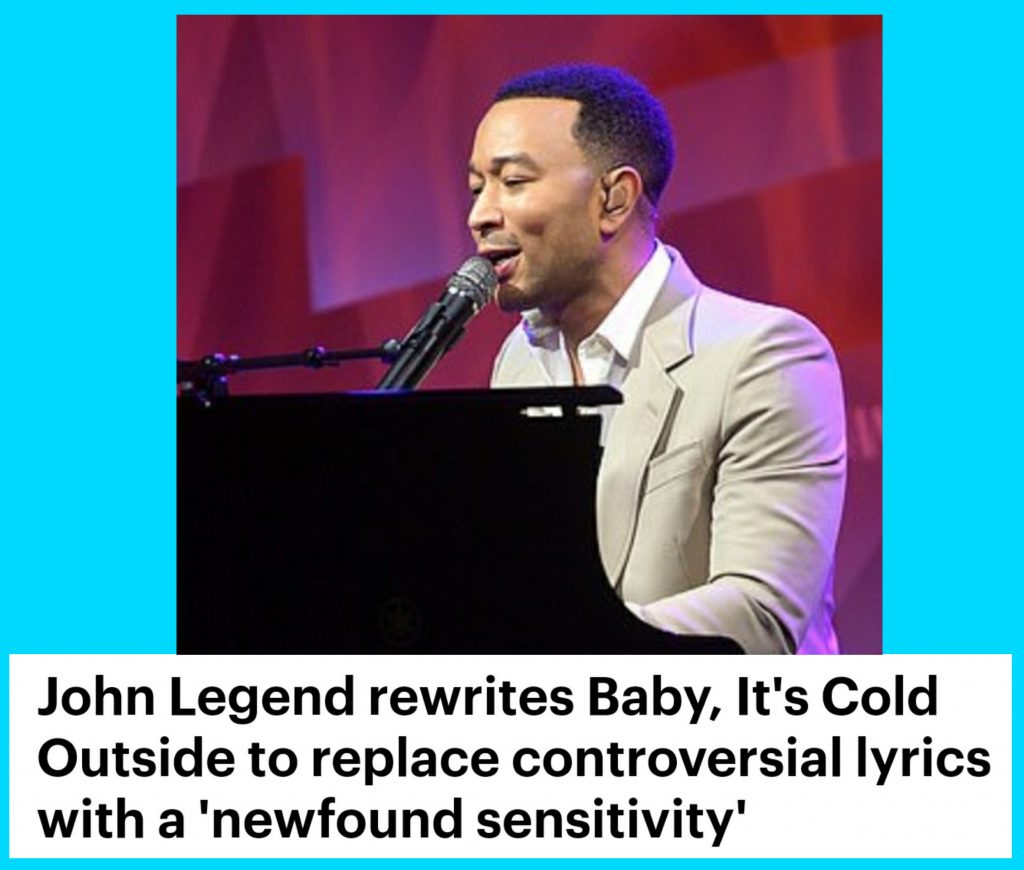 It's Tuesday, my assignment for the last last three weeks training is due today. I turned it in yesterday. Hope it's in the ballpark.
Have a great day!