Went to East End yesterday, found out the Nauti Cat, the planets coolest looking dive boat, has been decomissioned.
Had some friends down visiting, JT and Nancy. They've been dating probably 30 years, and I just found out last night they sneaked off and got married finally about a year ago. Nancy became a dive instructor, I think, in the group before I became a dive instructor. She was there during my class, helping teach. JT was my student, and now runs a dive operation in Cape Hatteras.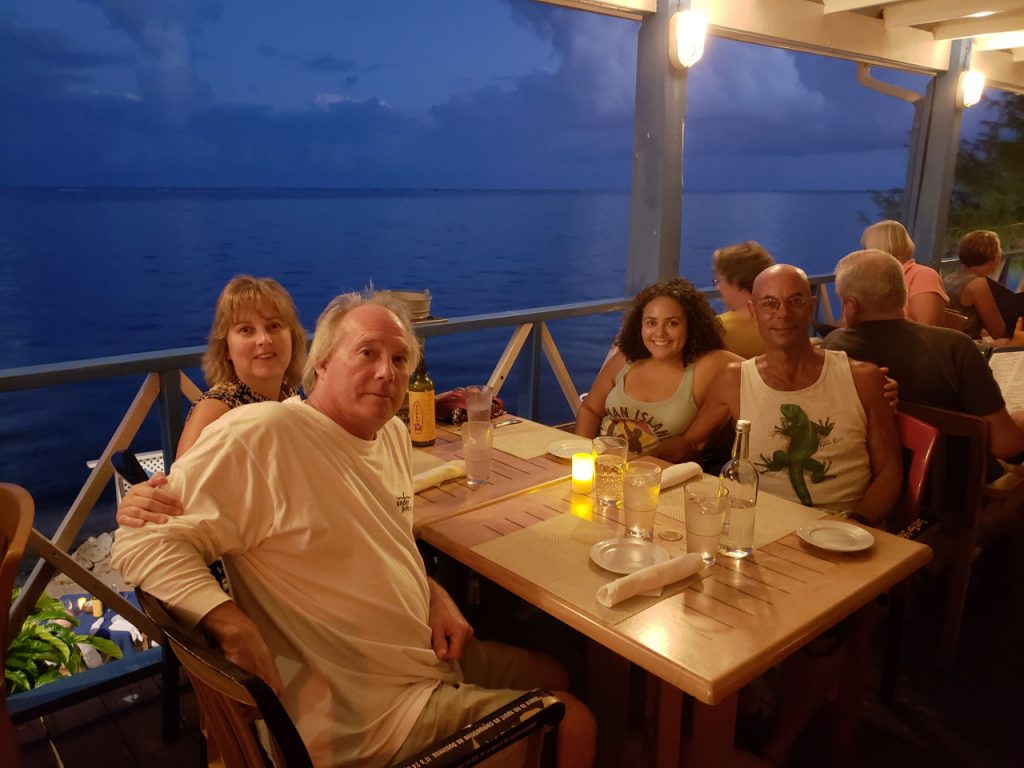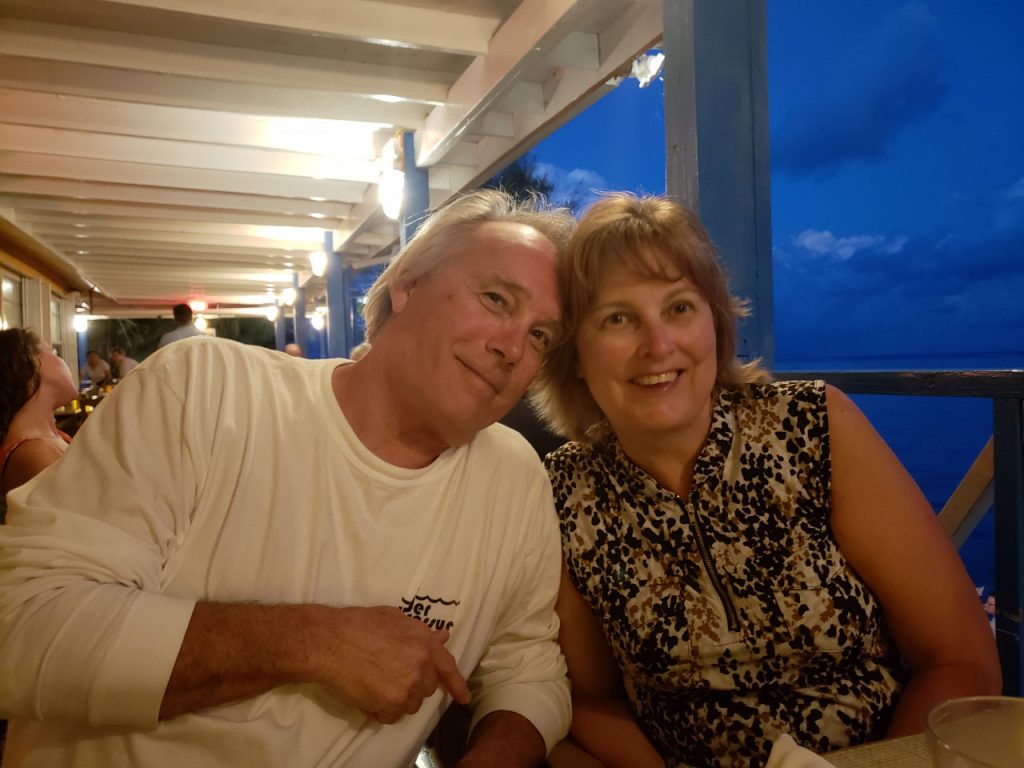 My wife and I went and visted them at East End yesterday and had a wonderful time. We had lunch at Taco Cantina, a place I've wanted to visit since I heard about them. Then we hung around Ocean Frontiers Compass Point, where JT and Nancy were staying, Then had dinner at Tukka, a restaurant my wife loves. Both were good. Very good.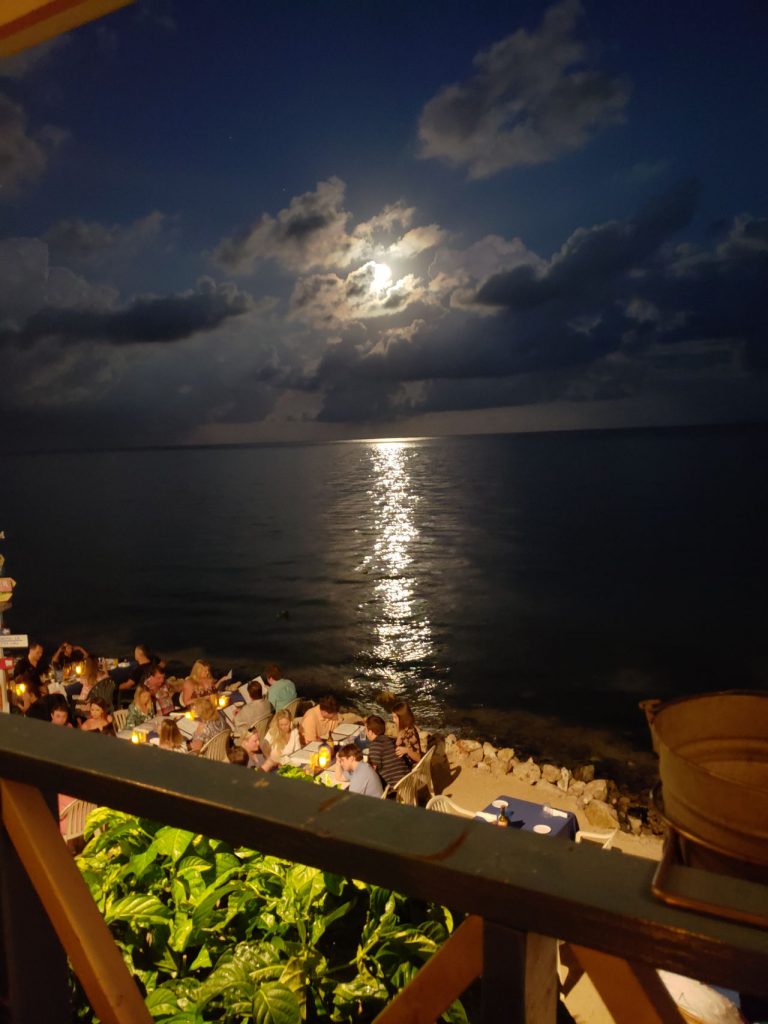 Got home and caught the end of the AFC playoffs, where I wanted Kansas City to win but those gawdawful Patiots won.
And now it's a Monday, and I'm actually at work already, because I didn't have time to finish this post at home. BUT, I get to work before 7:30, and technically, I don't have to be here till 8:00.
It's a cold, windy morning, the lawn funiture was blowin' around the porch last night. But today I purposelessy left my sunglasses at home, thereby guaranteeing that the day will get sunny!
So have a great week!