I've had this dive box for more than 25 years. I used it all over the East Coast of the USA when I was diving up there. It was superior to any kind of bag to hold your scuba gear.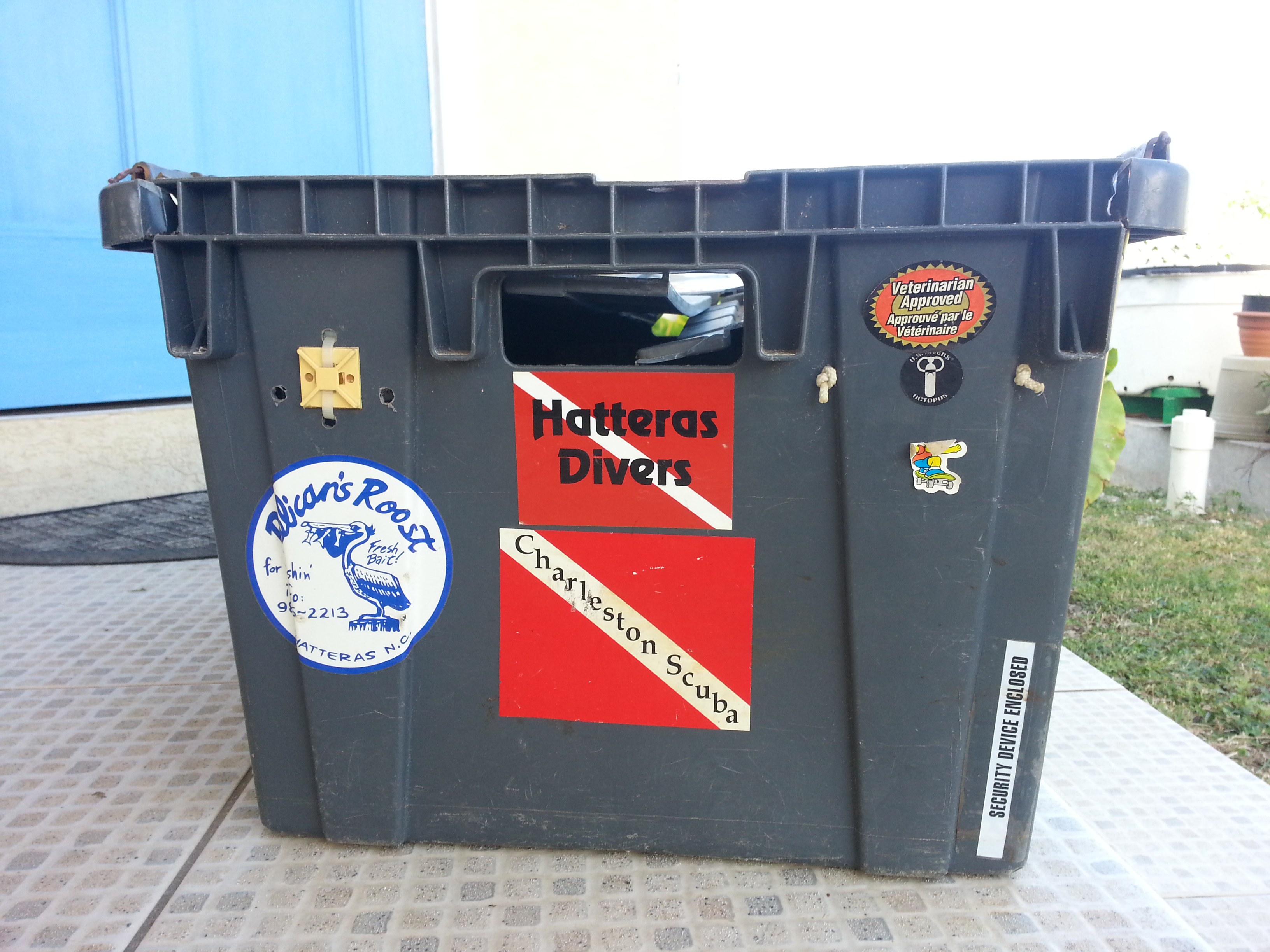 Since I've been in Cayman, it has been storing dive gear in the basement, cracking as it got older and older.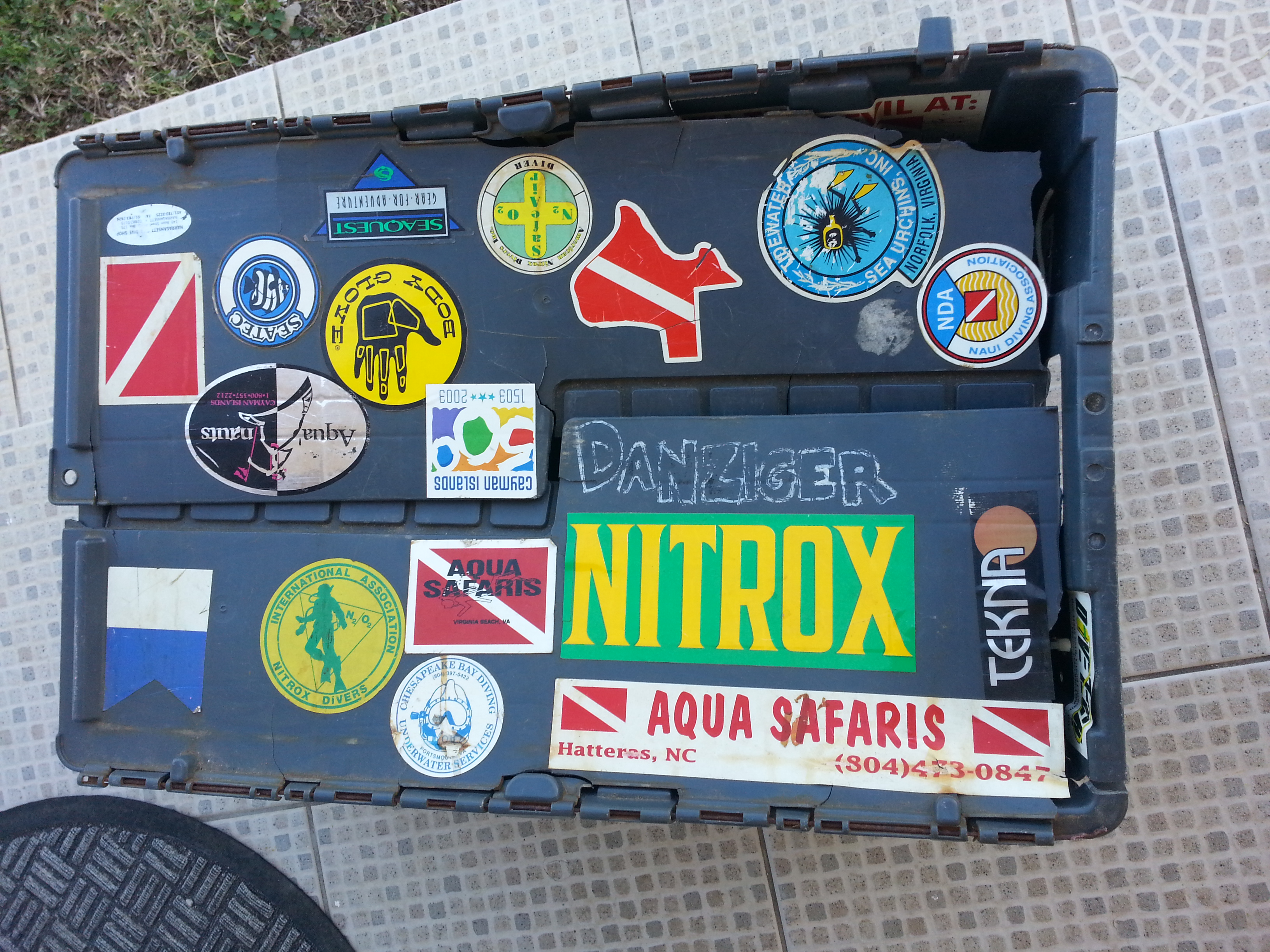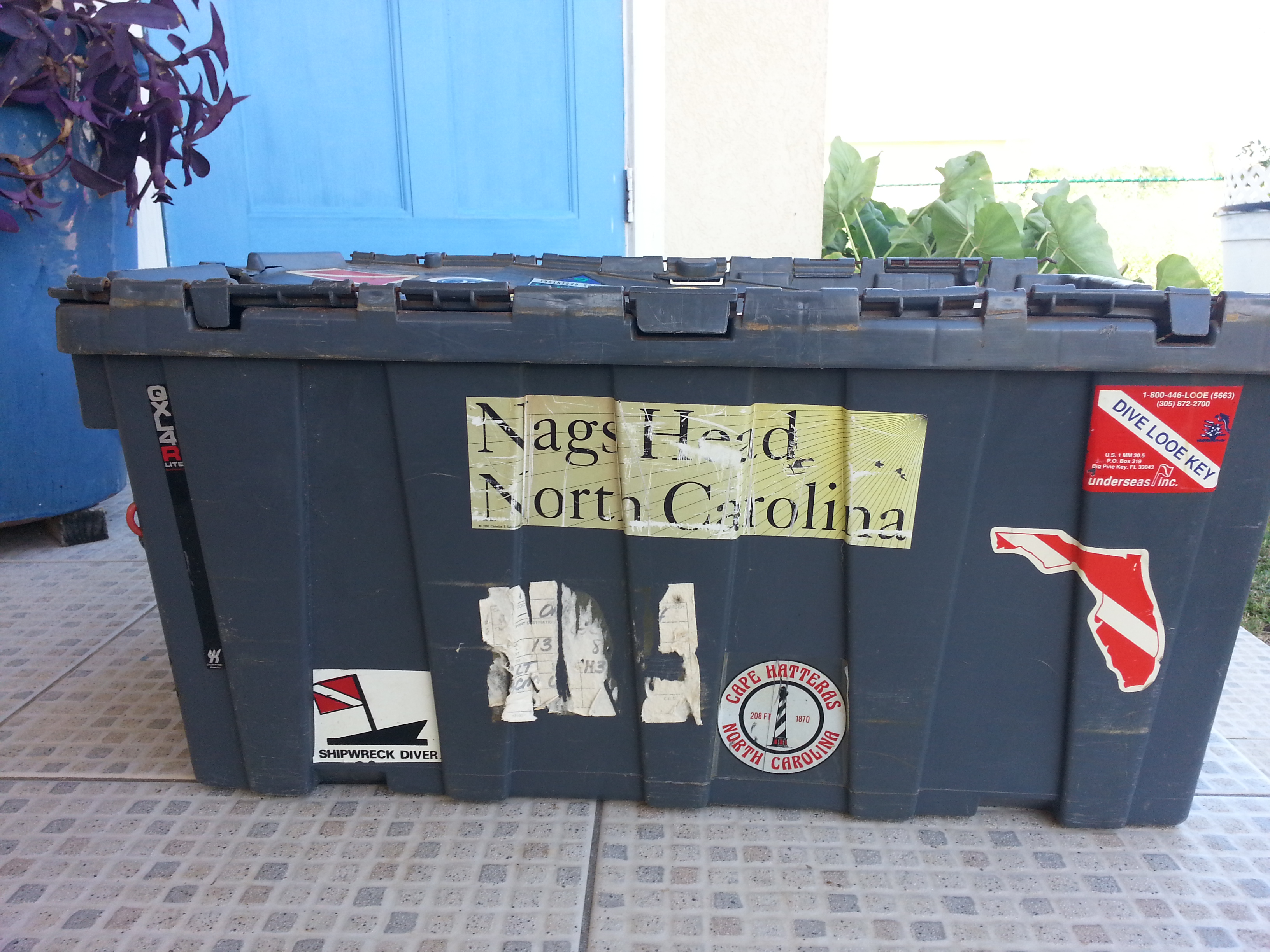 Finally, the other day while cleaning, I decided to throw it away, with great reluctance and agony. Good by good dive box, you will never be forgotten.