Our friend had their parents visiting from Scotland last week, they're leaving today. Last night we had a good-bye dinner for them at The Kitchen restaurant. It was quite nice. Everyone was surprised at how good it was. I especially enjoyed their Mango Mousse that I had for dessert.
Below are a few pictures from last night.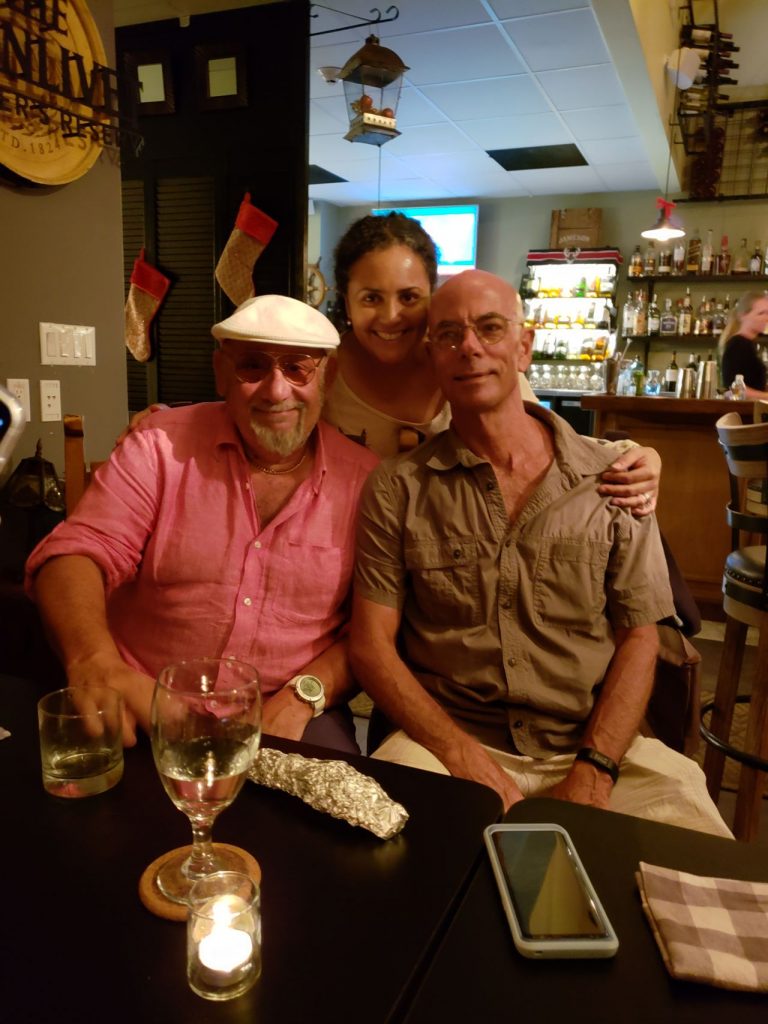 I've met Geoff and Lorna several times, every time they come, and they're great to hang around with. Emma is my wife's best friend and she went to Scotland with Emma last summer. Wish I coulda gone, but I will!
Outside the restaurant, there were two chickens above the door, roosting there, quite high up. I guess they were there for the night. Funny.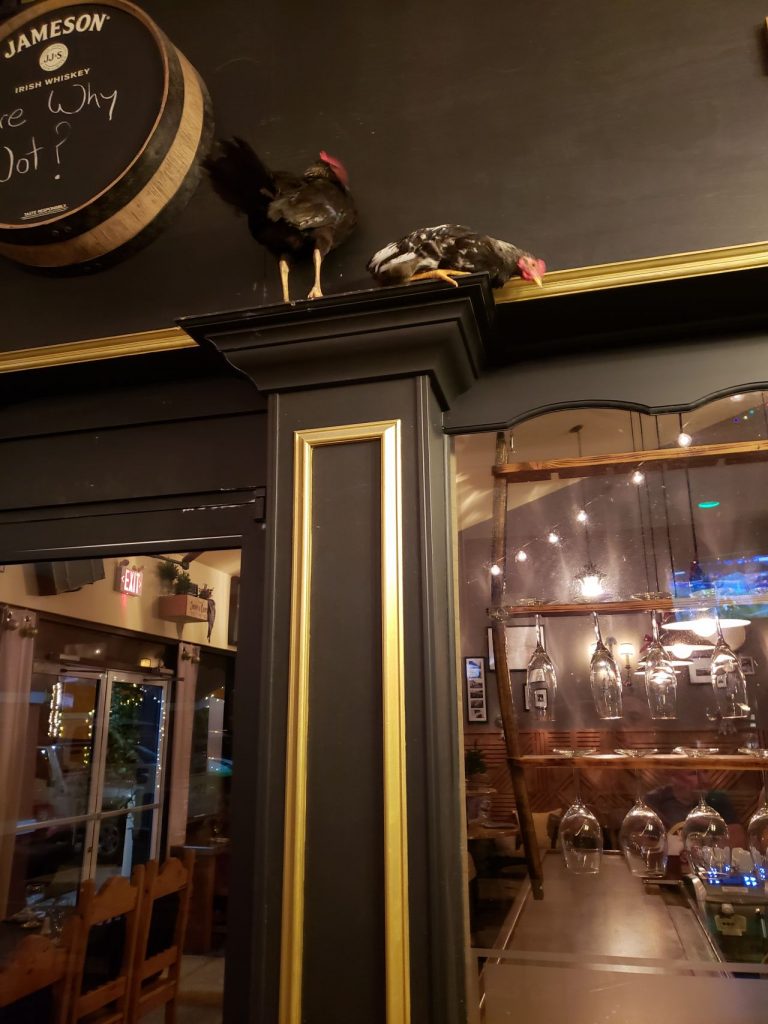 And tomorrow is Friday! It's still cold, rainy and windy here… Sad, so sad.