Yesterday was a damn fine day. We went to the beach, I did a little snorkeling, and it turned out to be an ok day.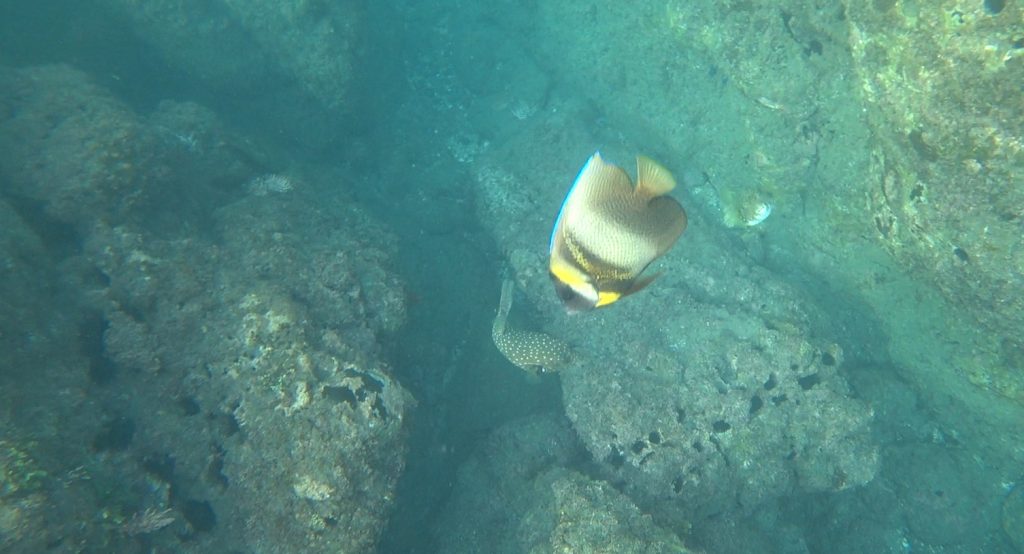 After that we had a nice lunch at a beach restaurant and then hung out at a pool we are allowed to use. Then we went back to the beach and watched the sunset, which I captured perfectly!
Today, we head back to Alejuela. The condo wasn't so bad, after a mental adjustment on my part. I expected to walk out the back door and be on the beach, and pretty much not use the car while we were here. But it turned out to be an acceptable accommodation.
Have a great day!