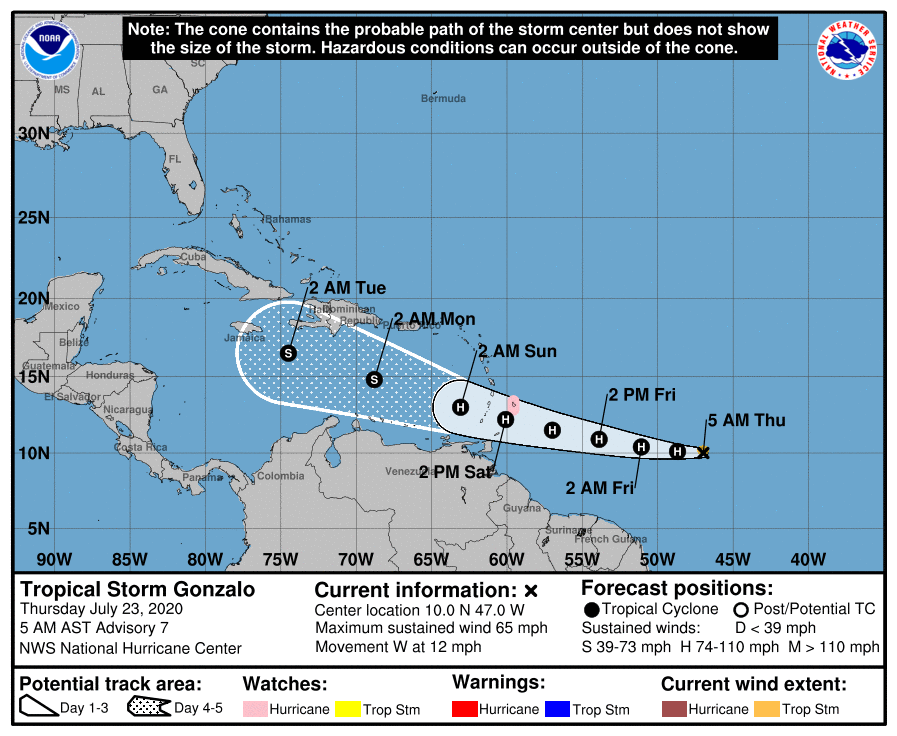 Tropical Storm Gonzalo looks to be headed our way. We'll have to keep an eye on that one.
Had the covid antibody test yesterday. This was a blood test instead of a q-tip shoved up our noses. See my band aid? I saw my bosses bosses bosses bosses boss at the test. He commented on my Washington Redskins ID badge holder, said I needed to not wear it anymore. I wasn't sure if he was teasing or serious, but I swapped it out.
Now I have a Norweigan Cruise line one. You can see it sitting on the desk, getting ready for the changeover ceremony.
Happy almost Friday! Have a good day!