You've heard me complain about money many times. I don't think money is in the cards for me.
I pay homeowners insurance 10 months out of the year, these are the two "off" months. Instead of having a little extra money, I get extra bills. New tires for the car and scooter. Dentist. I have accepted the fact that I will always be broke. God doesn't want me to have money.
At least it's Friday! And I live where I want to live!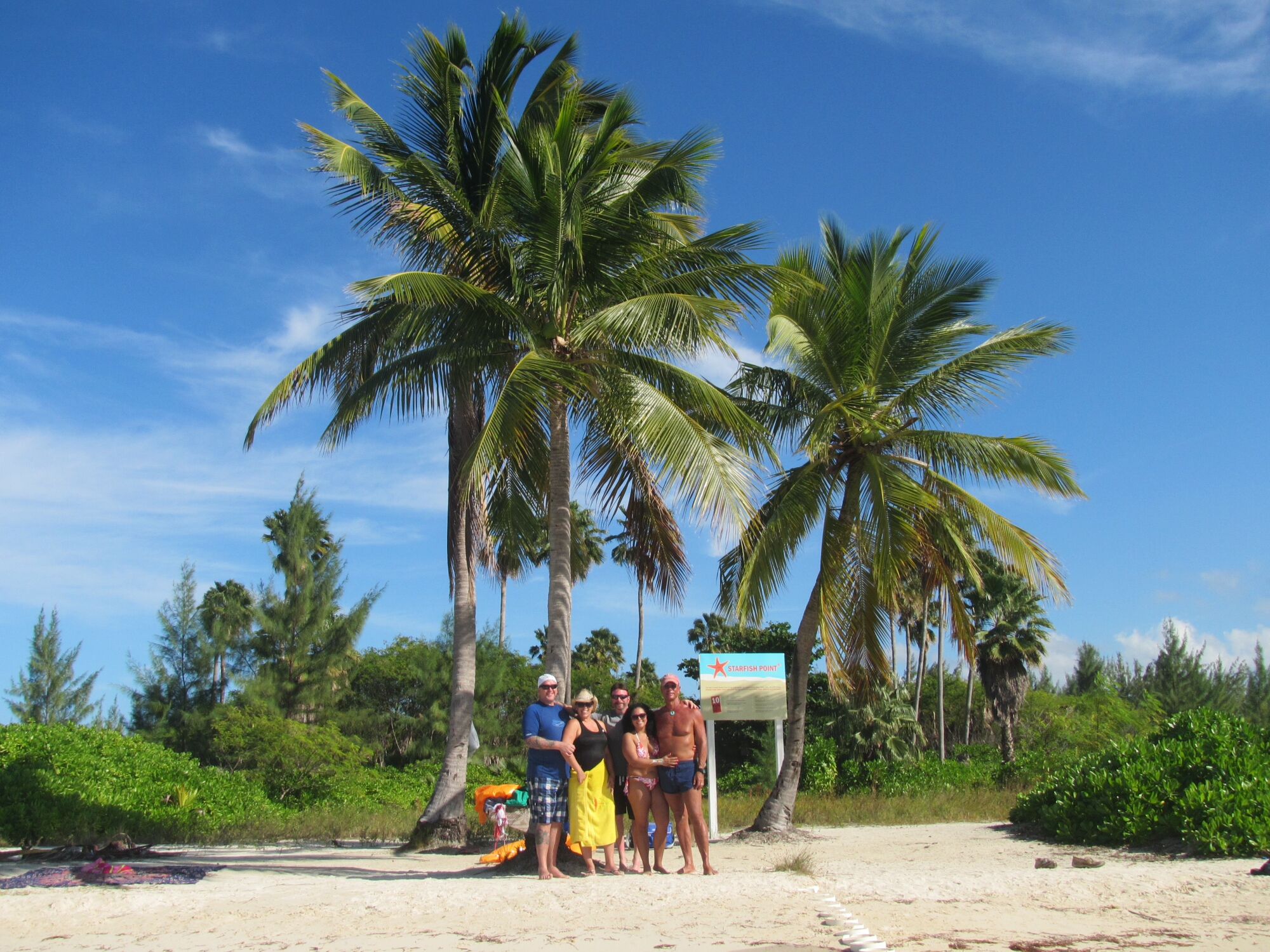 Have a good weekend!