Last night The Wife and I and a lot of the islands Costa Ricans went to watch Costa Rica play football against Jamaica.
It was lots of fun.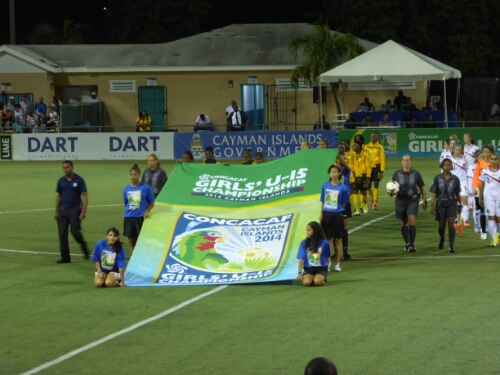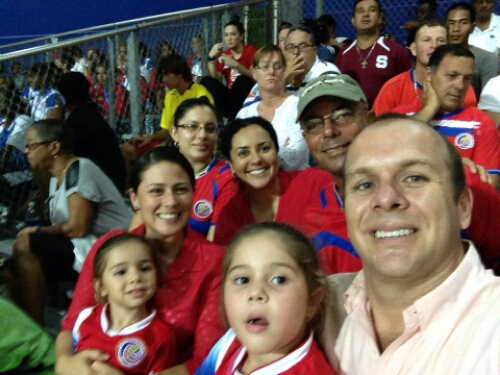 The Jamaican girls seemed a lot bigger than the Costa Ricans, but both teams played well,  to a draw.
Costa Rica plays Canada (?) on Wednesday and I plan on going!