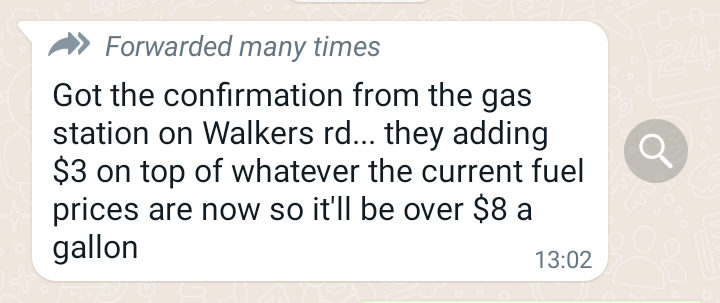 I got the above message yesterday. Twice. On my ride to work this morning I'll see if the price has gone up.
My internet is intermittent again. I turned off my phone wifi and am using cellular data to post this.
Just in time for the weekend! Every time!
But it isn't going to bother me. It's going to be a great weekend! I hope for you too!