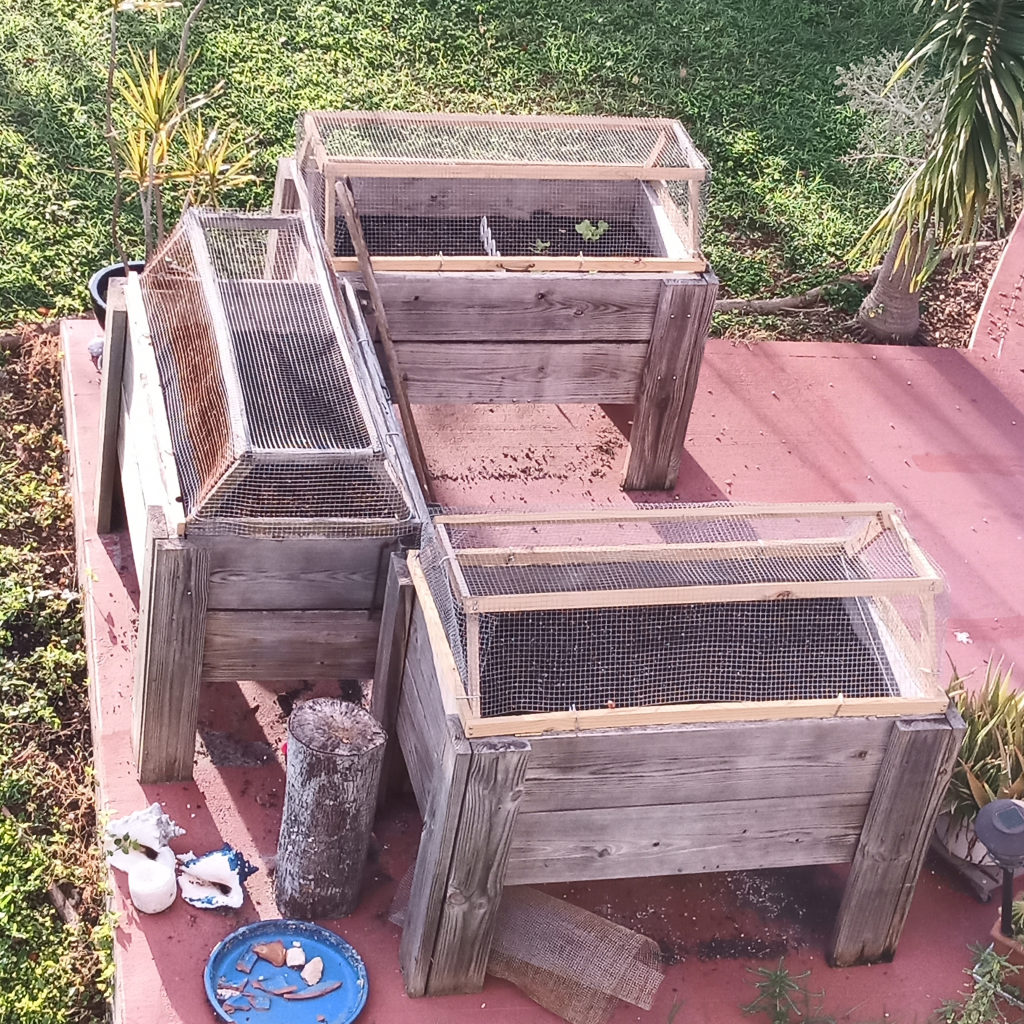 Yesterday i made some real progress in the gardening. I got the dirt, a dozen bags, and I found a store that sells more seeds. I put he dirt in the newly refurbished / lidded planters, and am ready to plant. There's two more planters in the backyard too.
Wonder where I can get some cow seeds? I'd love it if I could grow some hamburgers!
So this afternoon, seeds go in the dirt!
Have a great day!