Below is a picture of a frog fish. The frog fish you can actually see. The question is, can you see the frogfish in the pictures pictures I took below that?
Sunday I went diving and saw and took pictures of a frog fish. They were very difficult to see except when they moved. Unlike the picture above, mine look like they aee covered with dirt or growth. Below are my 3 pictures of a frog fish. On one, I can see the eye maybe.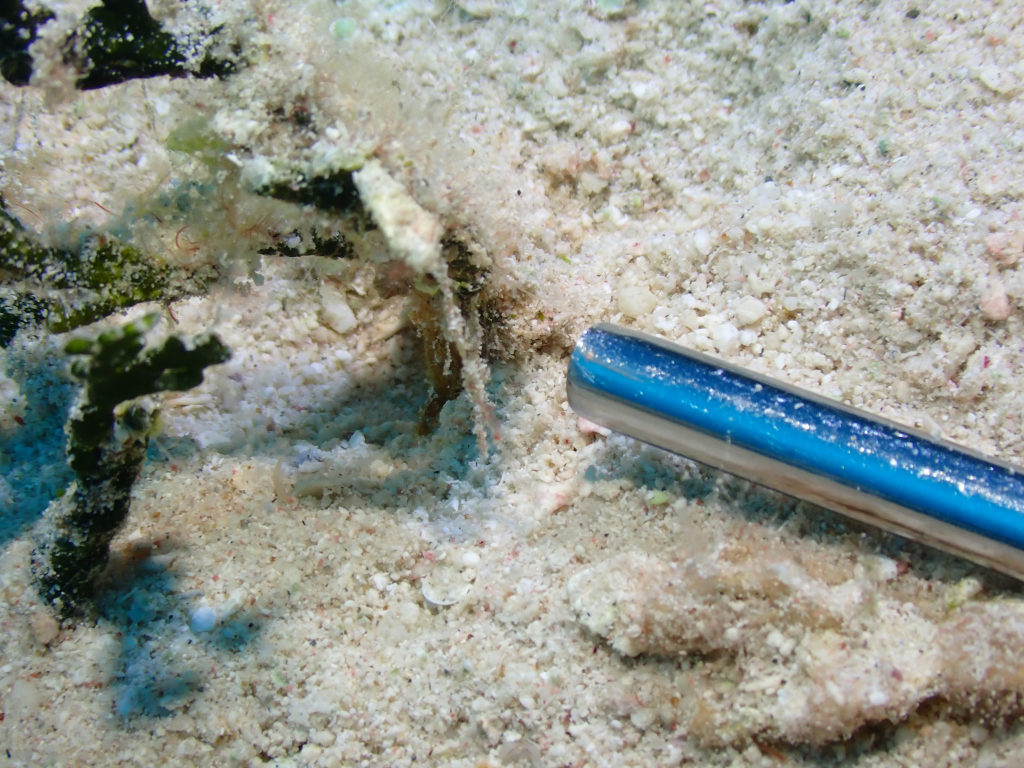 A few weeks ago I took some other pictures of another frog fish and couldn't see the fish in the picture. I didn't delete them and I will go back and look today. If there are more than 3 pictures above, the latter ones were added from that previous dive.
Let me know if you can see the fish in these fish pictures!
Have a good day!