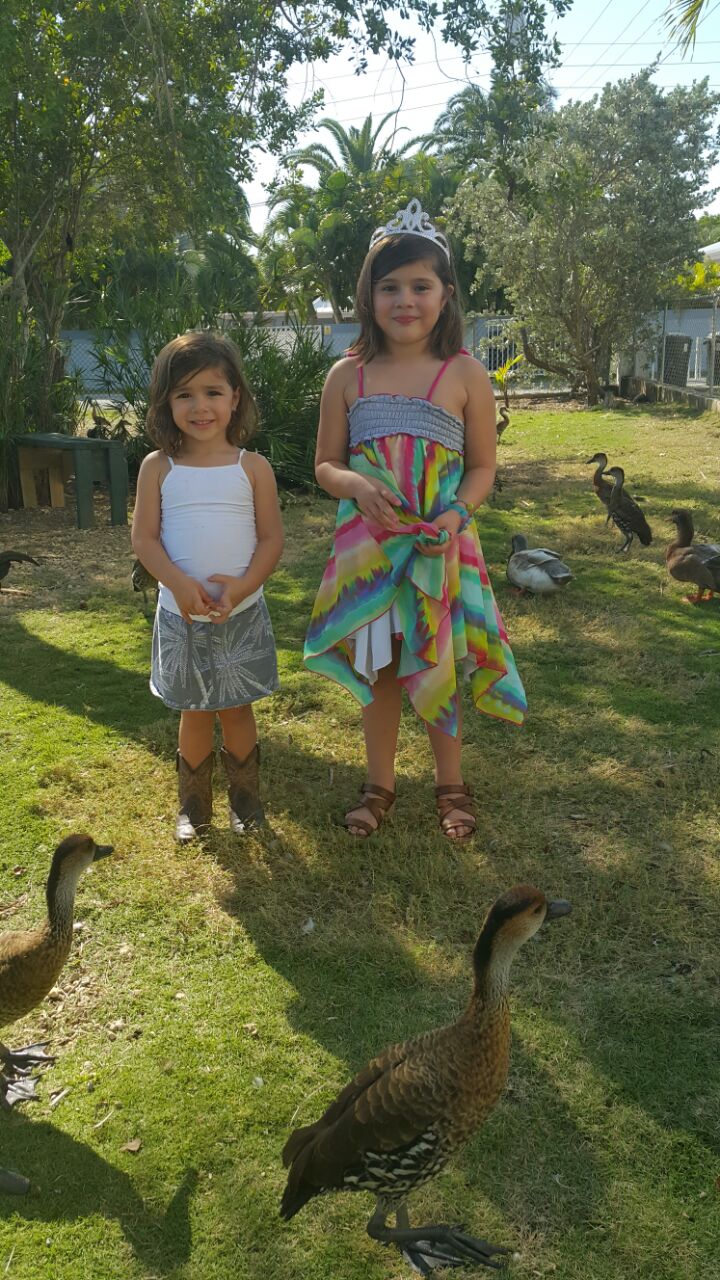 Some friends of ours are leaving the island today. They are, (listed from smallest to largest) Amanda, Pia, Laura & Oscar. Oscar works for CONCACAF, and the office is moving to Miami.
Super sad to see them go. I especially liked hanging out with the girls. But we'll see them soon, In November, we're going to see them in Miami. And Miami is only an hours flight away!
It's Thursday! I want to get a lot of work done today before the weekend! Friday's coming!