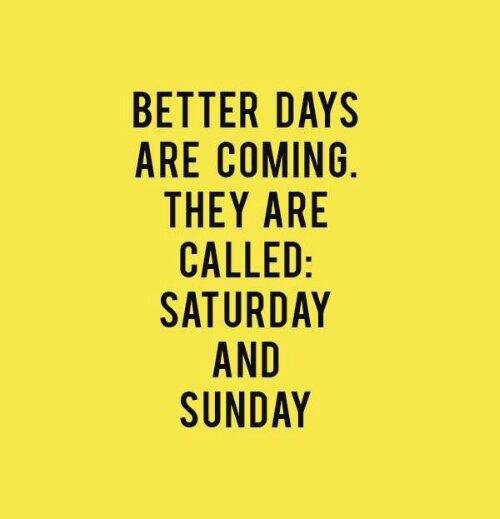 Friday already! Seems like the week just started. I'm not complaining…
On Monday, I'm headed to Kansas City Kansas for a three week training course. I'm not going to bother to pack a swimsuit, it'll be COLD!!!! I haven't seen snow since the year 2000 and hope to keep it that way. This weekend I plan on soakin' up all the sun I can. I'm not sure I have any clohes that will be warm enough, but I think so. Layer up!
I went to grade school in a little town in Missouri, Moberly. If If I can, I'm going to drive there for the weekend. Not sure of the exact class schedule….. Anyway, I'm looking forward to it, except the cold…
Have a Great WEEKEND!!!!!!!!!