It's Friday, and I'm drawing a blank on today's post, so here's a couple a photos from this week.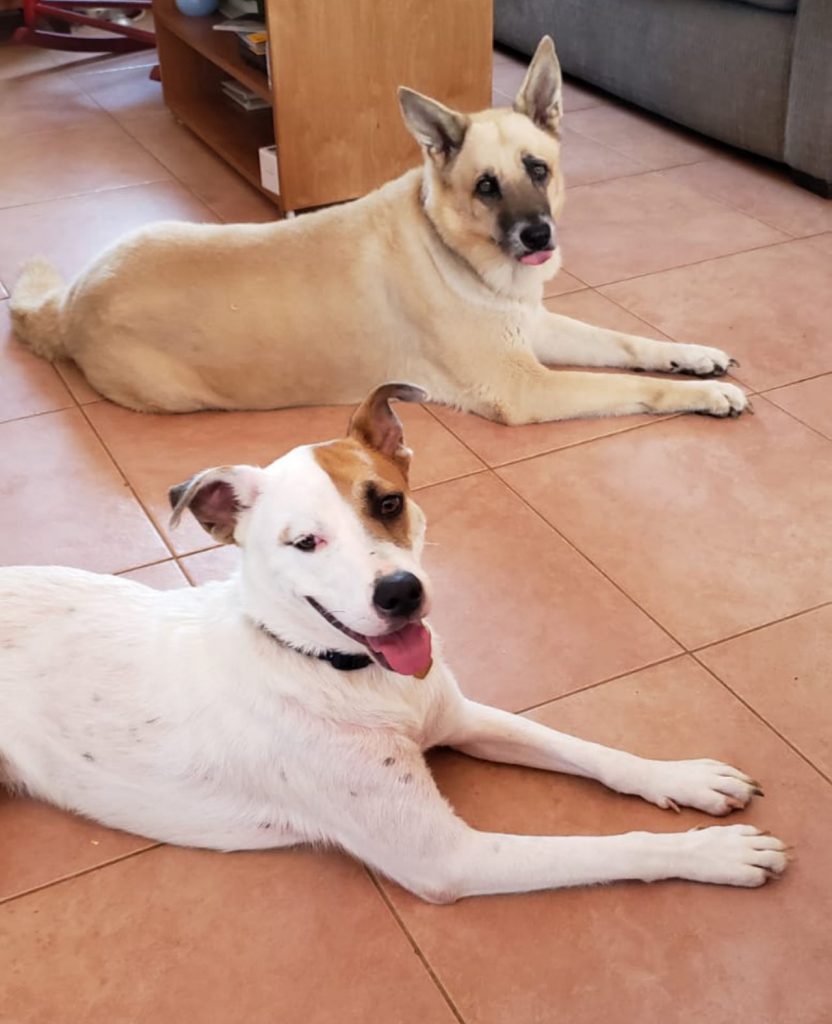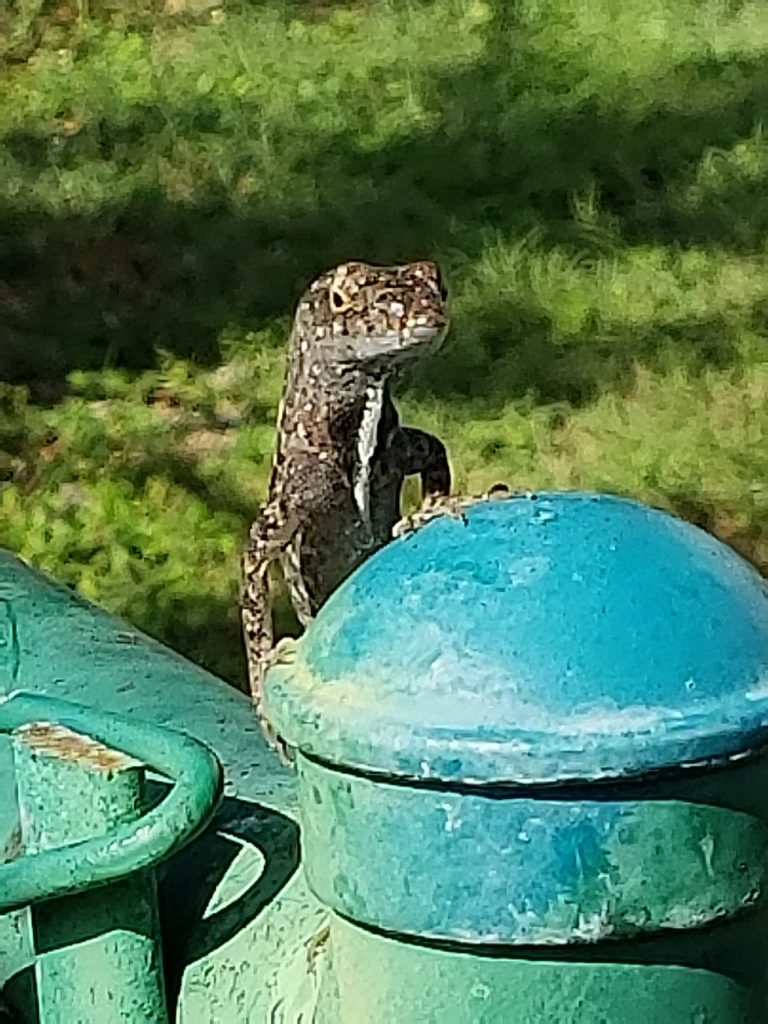 Not sure what's going on this weekend, WIfe wants a shelf in her garden screen house, I bought the wood yesterday so I guess that's what I'll be doing.
Have a great weekend!