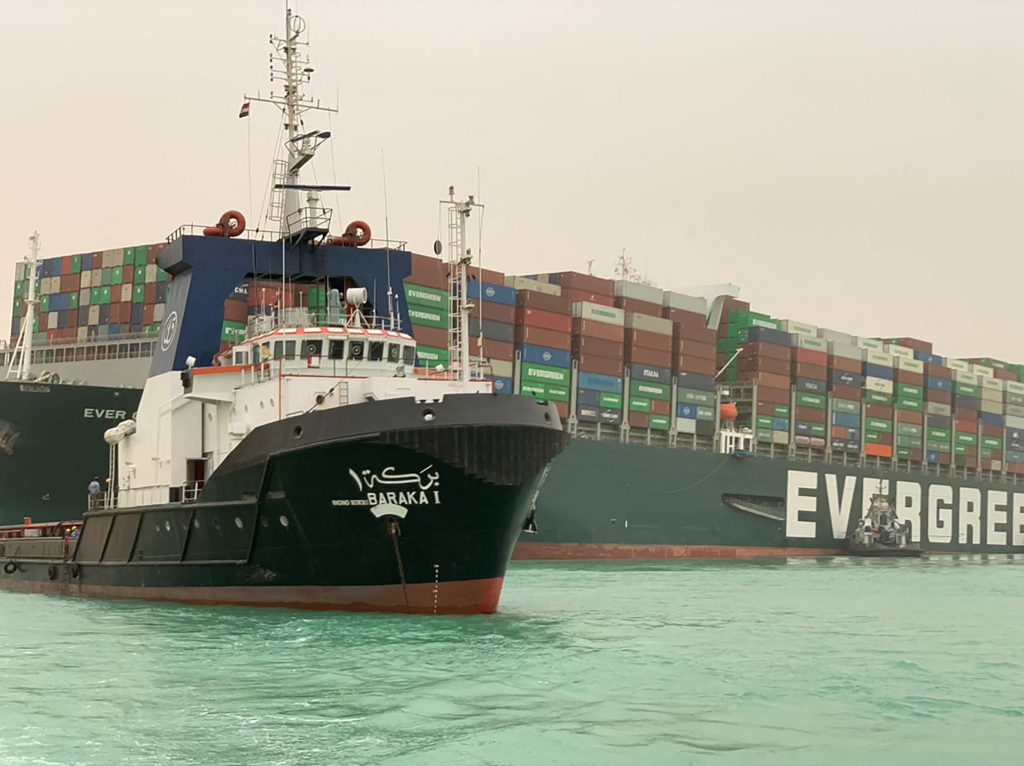 The ship, Ever Given, stuck in the Suez Canal since last Tuesday, has been freed. Get in the back of the queue to resume normal shipping.
That wasn't as bad as expected, a six day blockage of the Suez Canal. It wasn't the first time, or the longest amount of time it's been closed. Until this news story, I never realized the canal was so old, 1869.
It's a Tuesday, short week 'cause Friday is a holiday, and I'm ready to git'er done (this week).
Enjoy your day!