Yesterday the wife flew from Costa Rica to Miami. This morning she flies from Miami to Cayman .
I tracked her flight using FlightAware,
And when she got near Cayman, I went up on the roof with compass, binoculars and the flight aware map. I'm quite sure I saw her plane . .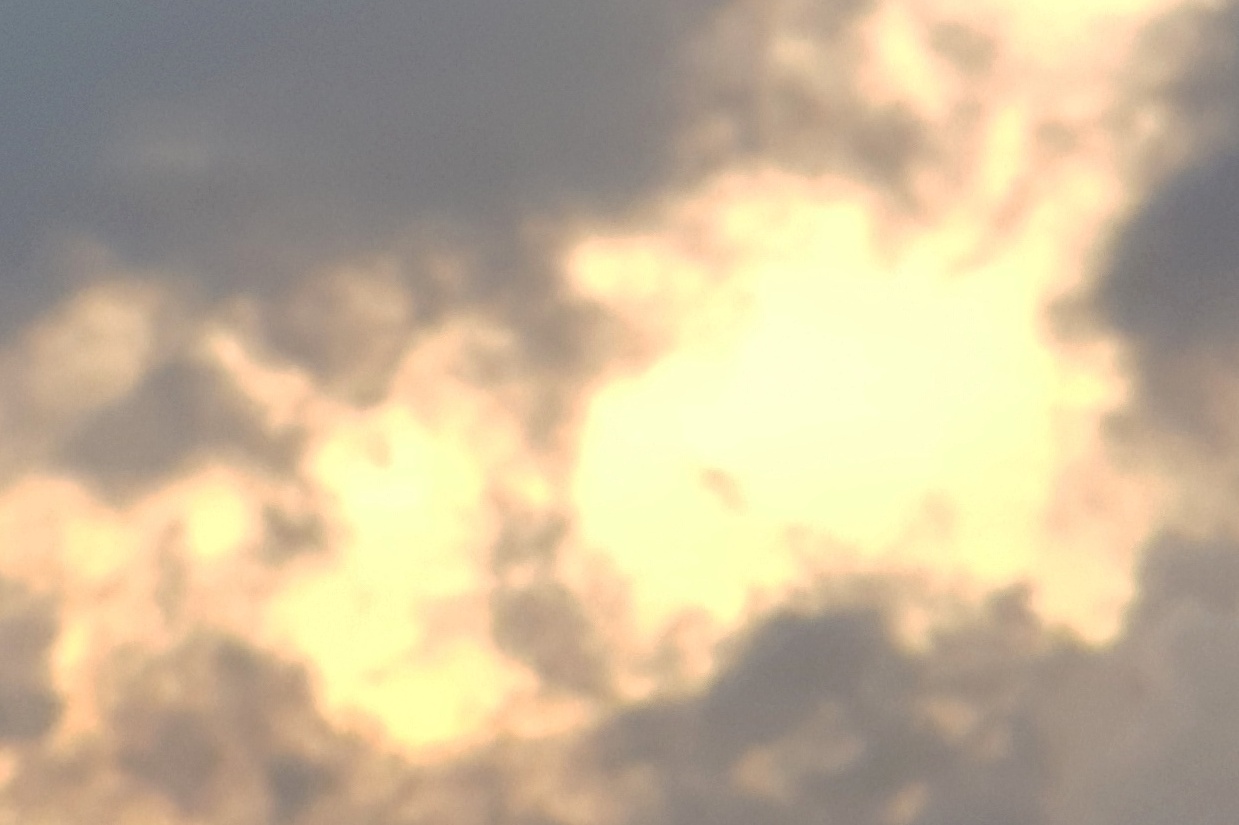 I've seen Cayman several times when flying between Costa Rica and Miami
FlightAware is pretty cool. I've used the internet version to track planes for several years, but yesterday, I downloaded the app. It has a lot more features, like "planes near me"
This morning, I'll track her flight in from Miami.
Have a happy hump day!