Last night we went to the 19th Annual Fishing Tournament Awards Ceremony.
It was Ok, wife had to go for work.
Stayed up late though. Woke up early too. I slept like a rock though.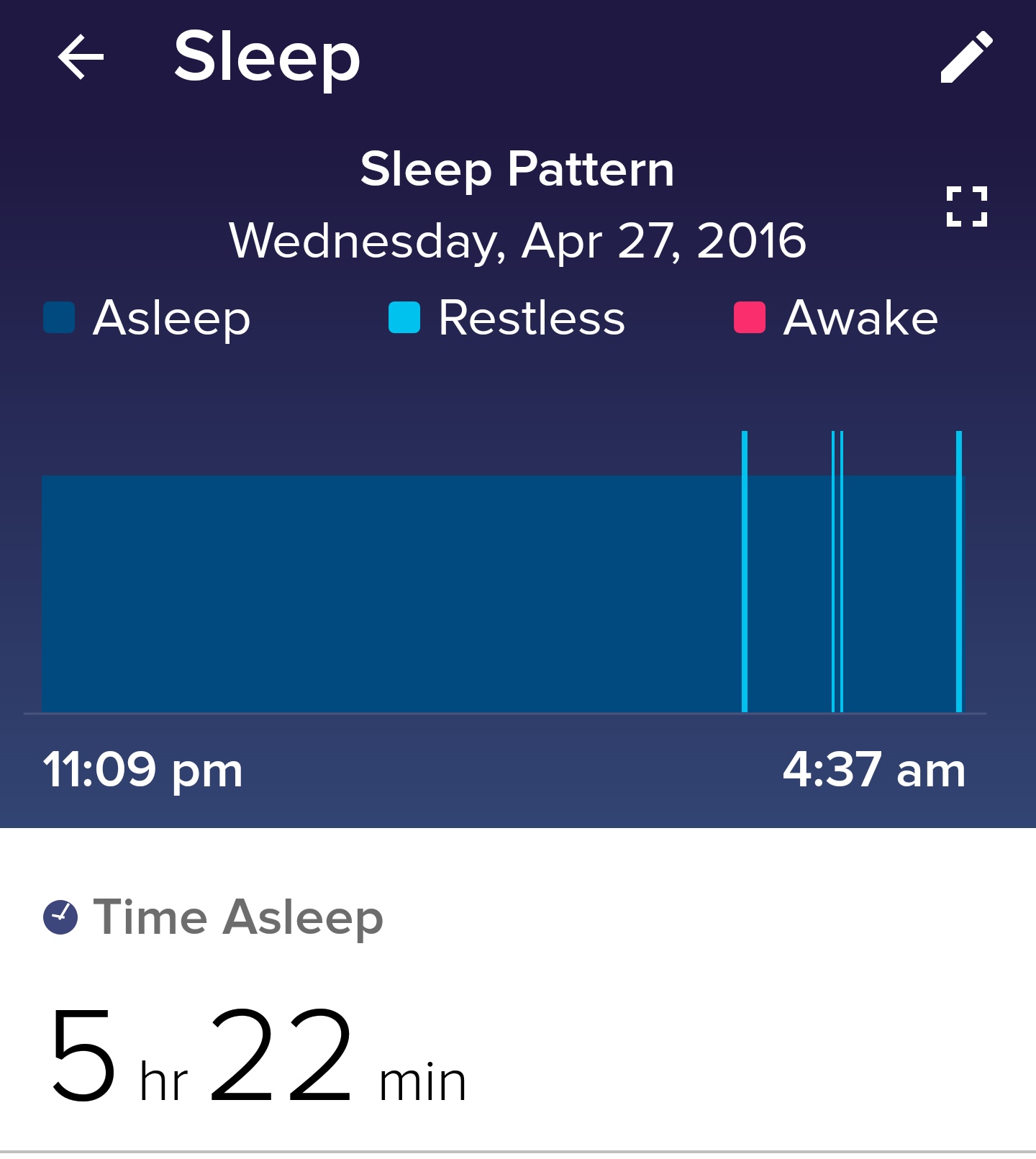 Just not long enough.
It'll be ok. 👌
It's a beautiful morning. Have a great day!