…posting this year.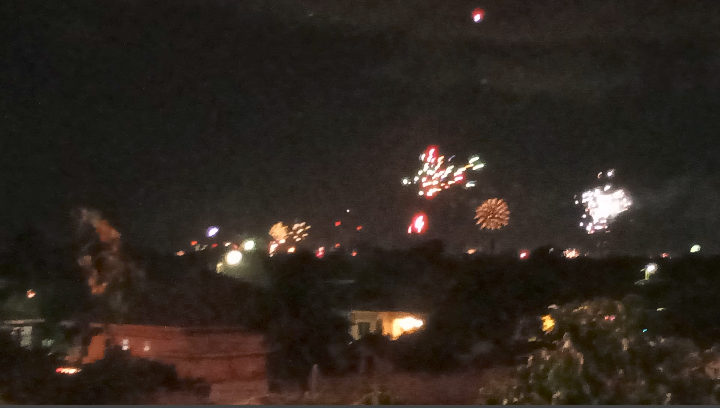 Happy New Year! I can almost guarantee you that this year will be better than last.
Last night I went out early and ate, was home early, but stayed up till about 2AM. There were fireworks galore.
Today I will be cleaning up the porch after the tile job, and probably going to the beach.
Have a wonderful 2022!