Today I'm having black tea instead of coffee. I have a cold and I would call in sick if it wasn't for the work today. Inventory.
Yesterday, diving, I saw my first Seahorse ever. It was not as exciting as I had hoped.
Below are some other pics from yesterday.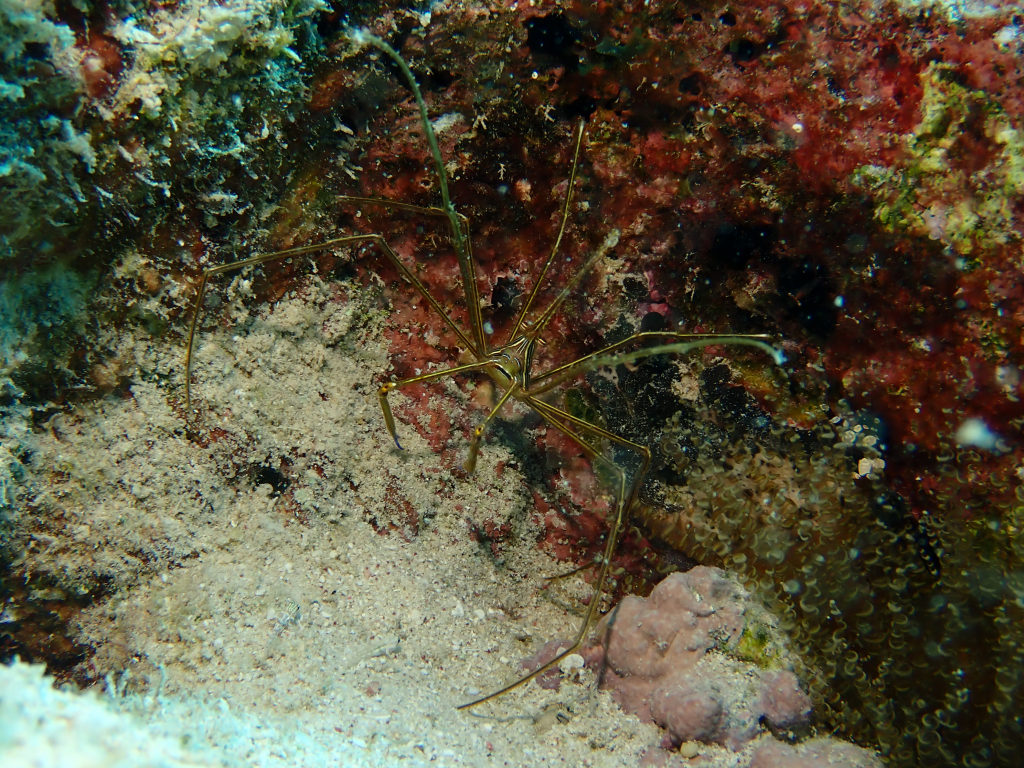 Christmas tree worms and a fiddler crab.
Have a good day and a great week!