Since New Years day was on a weekend, today is the holiday (I hope). It's good to start the first working day of the year with a holiday day off.
At least I hope it's a day off, hope I'm not playing hookie on a workday!
i've been we working my way through a bag of Café Oro. Coffee from Honduras.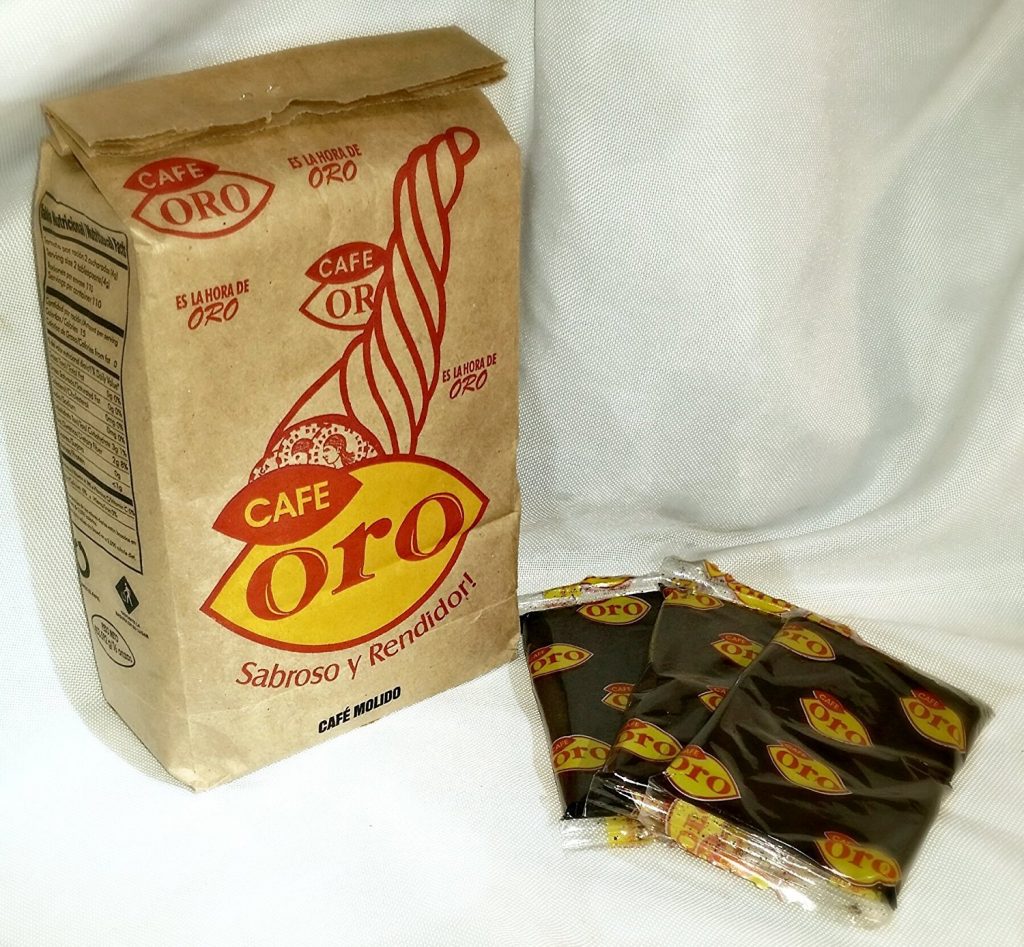 It has good flavor, but it is very dark and oily. Good flavor, but it looks very very strong when you pour it. I don't regret buying it at all, but I worry about staining my teeth worse than they are already stained.
have a wonderful 2022 and a great work week!