Finally Friday. I never thought it would get here, which is not the same as "I thought it would never get here." In one instance, I thought about it, in the other, I didn't. In my case, I didn't.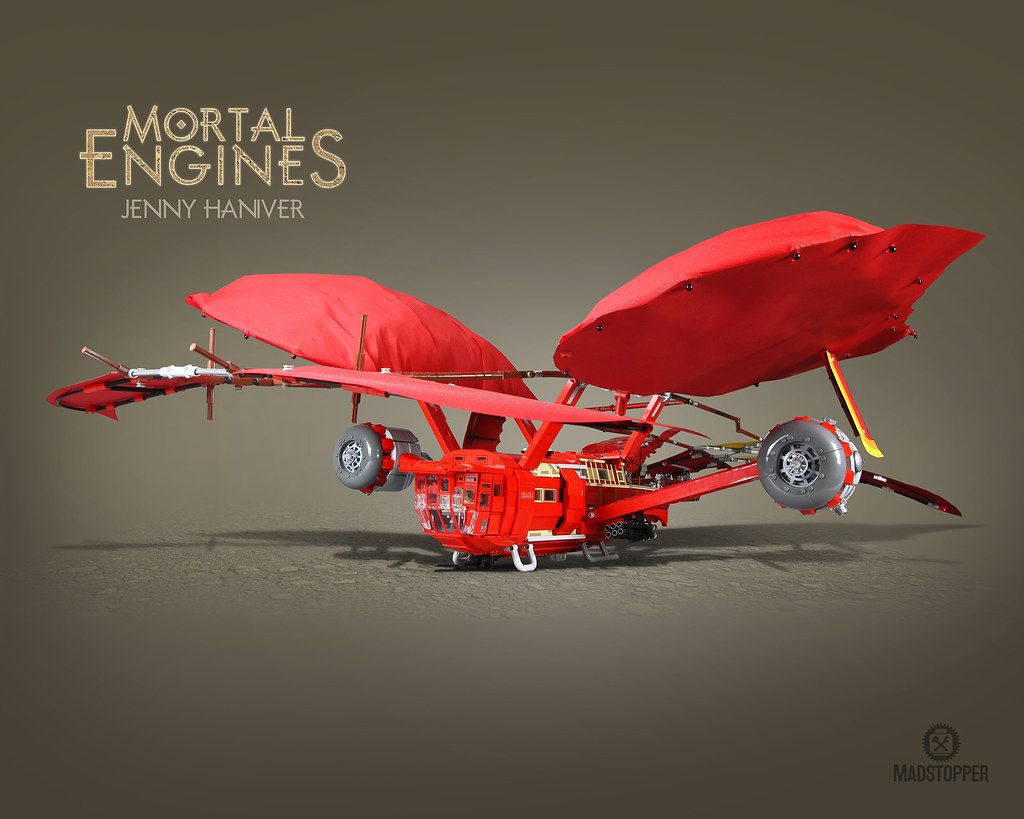 Have I mentioned that 8'm readers the Mortal Engine series? Each one is so good I can hardly put them down. I'm on book 4 now, there's 7. I just found out that the internet says there's 4, but I have 7. We"ll see when I get there.
Have a great weekend!