Above is the first picture I have taken on our trip. Actually, it's the second, I took this one last night.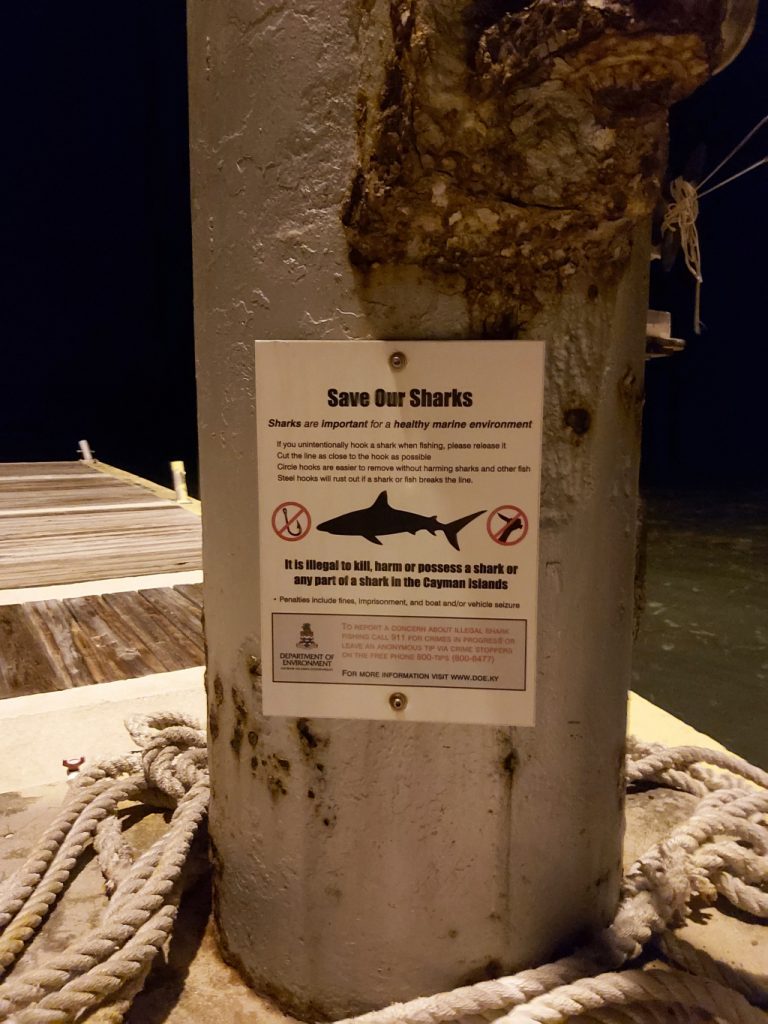 Getting here was a real fiasco. We were supposed to leave at 4:20 but were delayed about 3 hours, waiting.on an inbound flight from La Ceiba carrying perishables. Now, Grand Cayman to Cayman Brac is about a 20 minute flight. The La Ceiba plane could have easily just flown to the Brac. We were at the airport already and the inbound flight was still on the ground in Honduras, a much longer flight that ours.
But that's all water under the bridge, the.sun is shining and it looks like a much better day than we'd be having on Grand Cayman.
It's good to be here!