My wife and I, and my mother and mother-in-law drove the four hours to the Pacific Ocean yesterday. We're at Flamingo Beach. We are very disappointed in our condo. It's on the third floor, which was not indicated on AirBNB. (My mother and mother-in-law could do without the stairs)
As far as beaches go, this one is crap. I guess I'm biased though, being used to Cayman beaches.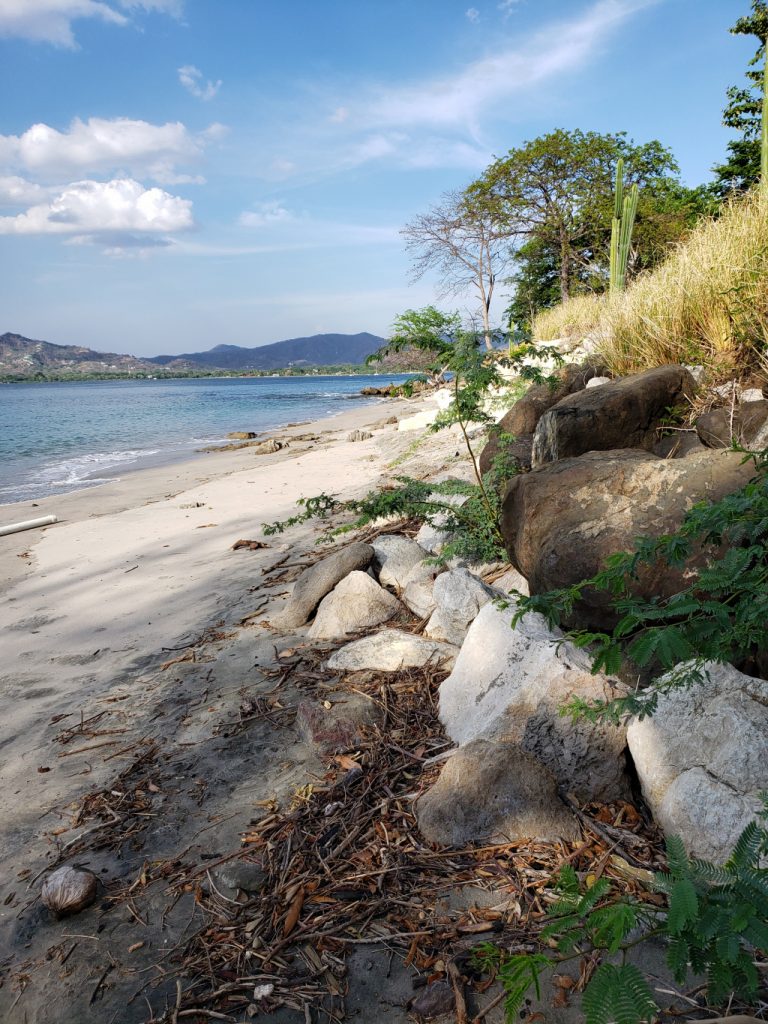 It's supposed to be a three bedroom, but one is a loft, with headknocker low ceilings and trip hazard floors. We're not using it, and my mom and mother-in-law are sharing a room.
It's not as horrible as I make it sound, here's the view from the balcony. And a view of the condo.
Theres also a keypad door lock that so far, only my wife has been able to open. I'm afraid to go outside till after she wakes up.
And today we're going to the beach somewhere else.
So much for the planned relaxing at the beach at the condo.
Very disappointed.