I'm glad it's Friday.
Monday I start a school for work. I'll be in Miami all next week.
Hurricane season hasn't even started and there's a storm out there. Tropical Storm Ana.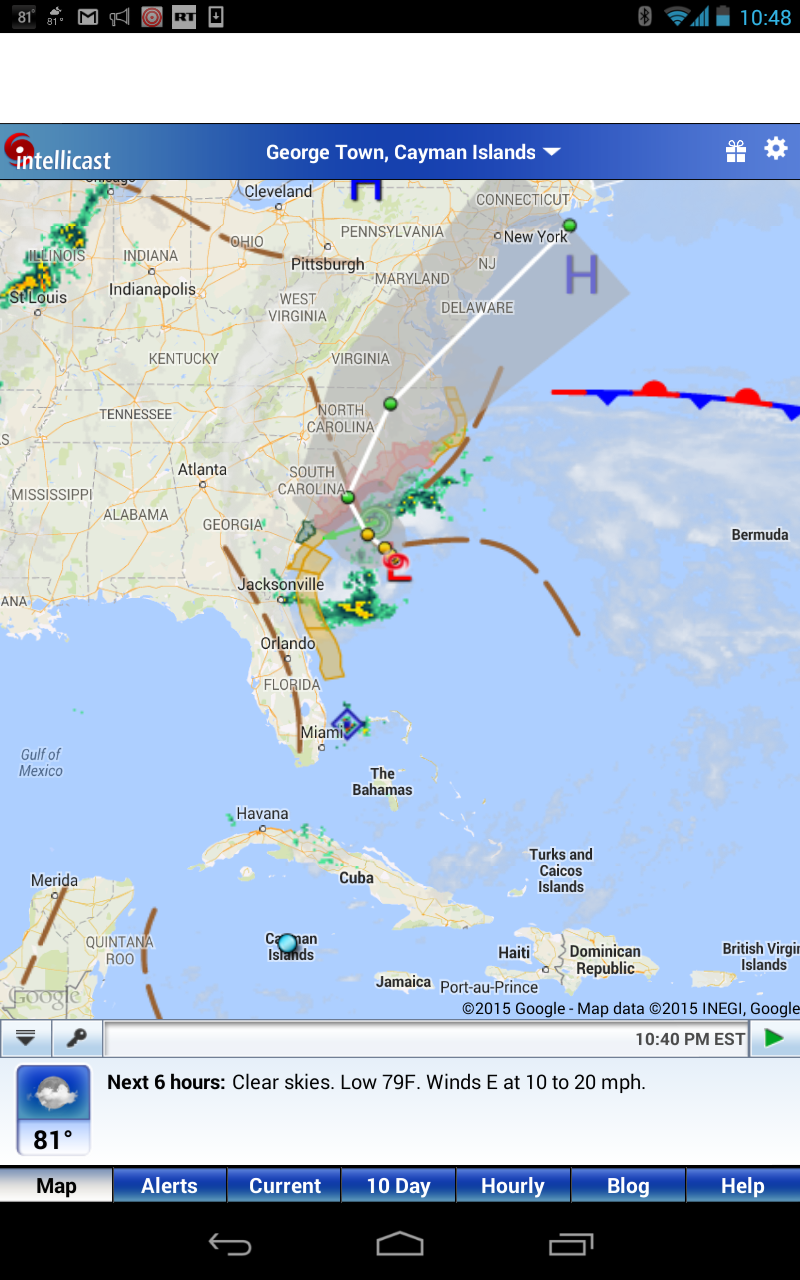 Yesterday it was nice and sunny. Today should be the same. I'm riding the scooter to work for the first time in over a week.
I ordered an espresso tool from eBay. It is like one my Mother-In-Law has. I love it. I am excited.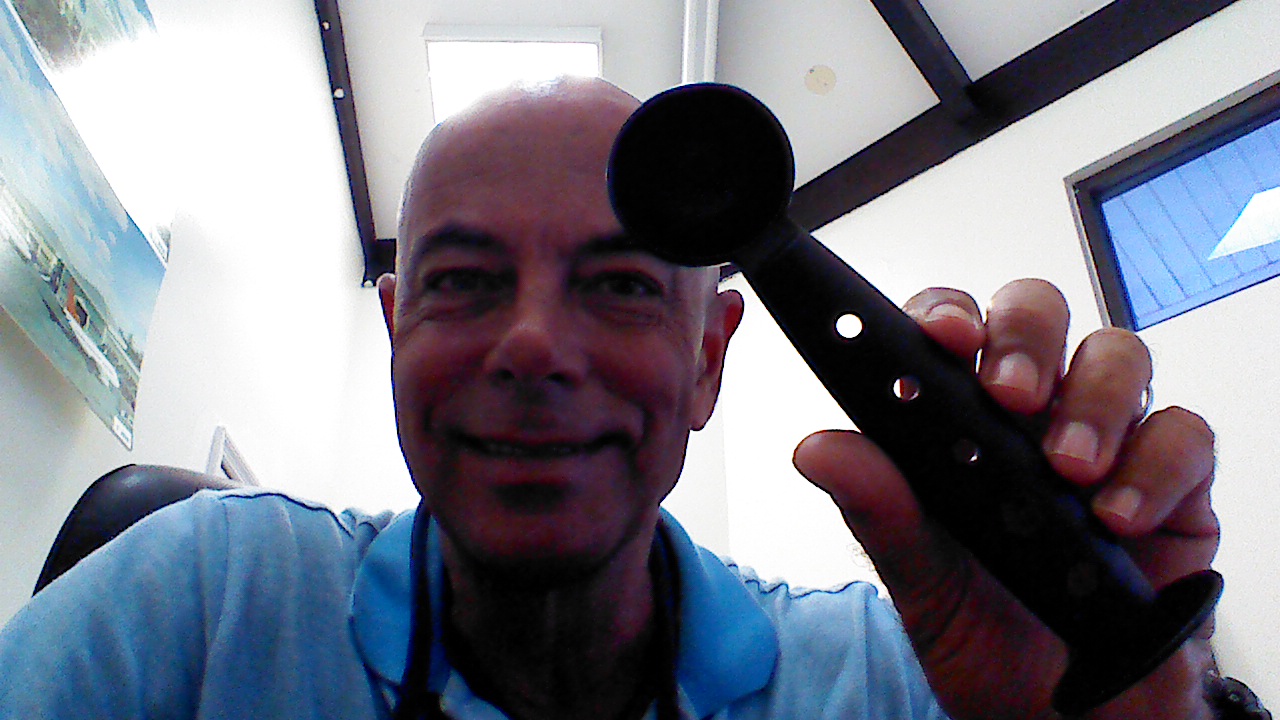 It has a scooper on one end and a tamper on the other. Greatest thing since sliced bread!
Have a FANTASTIC weekend!