Monday, the weather said rain on Tuesday. Tuesday, he said sunny Tuesday, rainy Wednesday. Wednesday, the weatherman said sunny Wednesday rainy Thursday.
I didn't believe him yesterday, I believed him all the other days, but yesterday morning "Felt Like Rain". And, for the first time in a while, I took the van instead of the scooter. And it rained. Today is 100% cloudy too.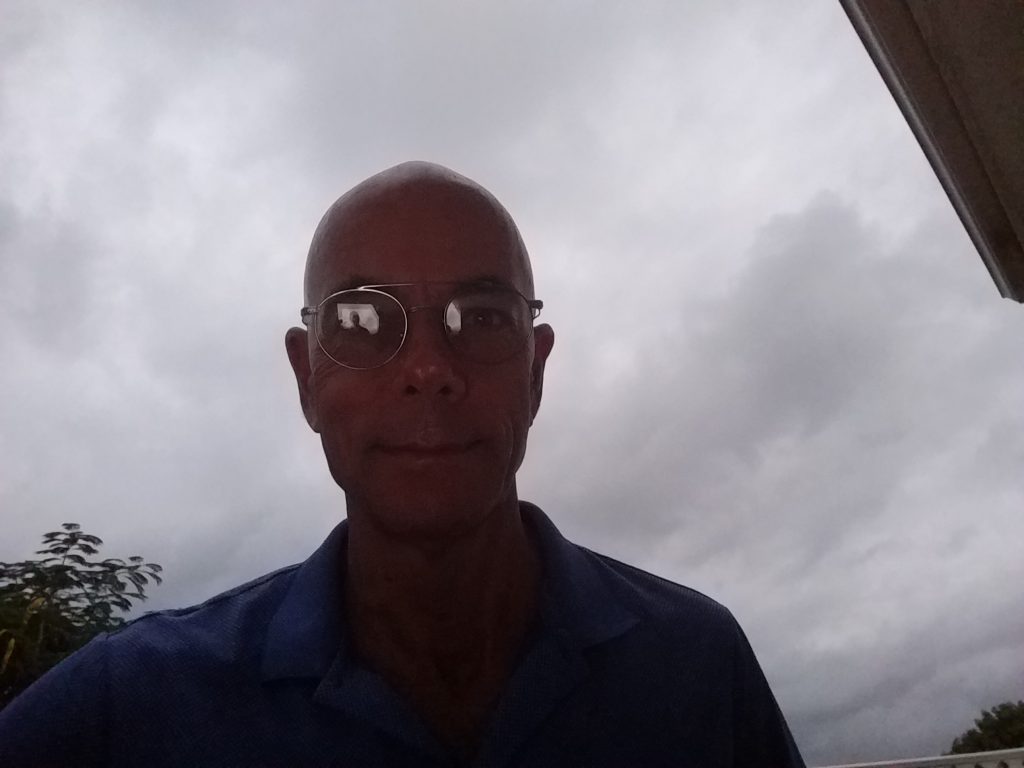 I didn't post yesterday, but the Mars Lander landed safely. Tomorrow is Friday.
Havva guddun!