Feels like Monday to me, because I was off yesterday. Had a good time with my cousins. Hadn't seen them in two years.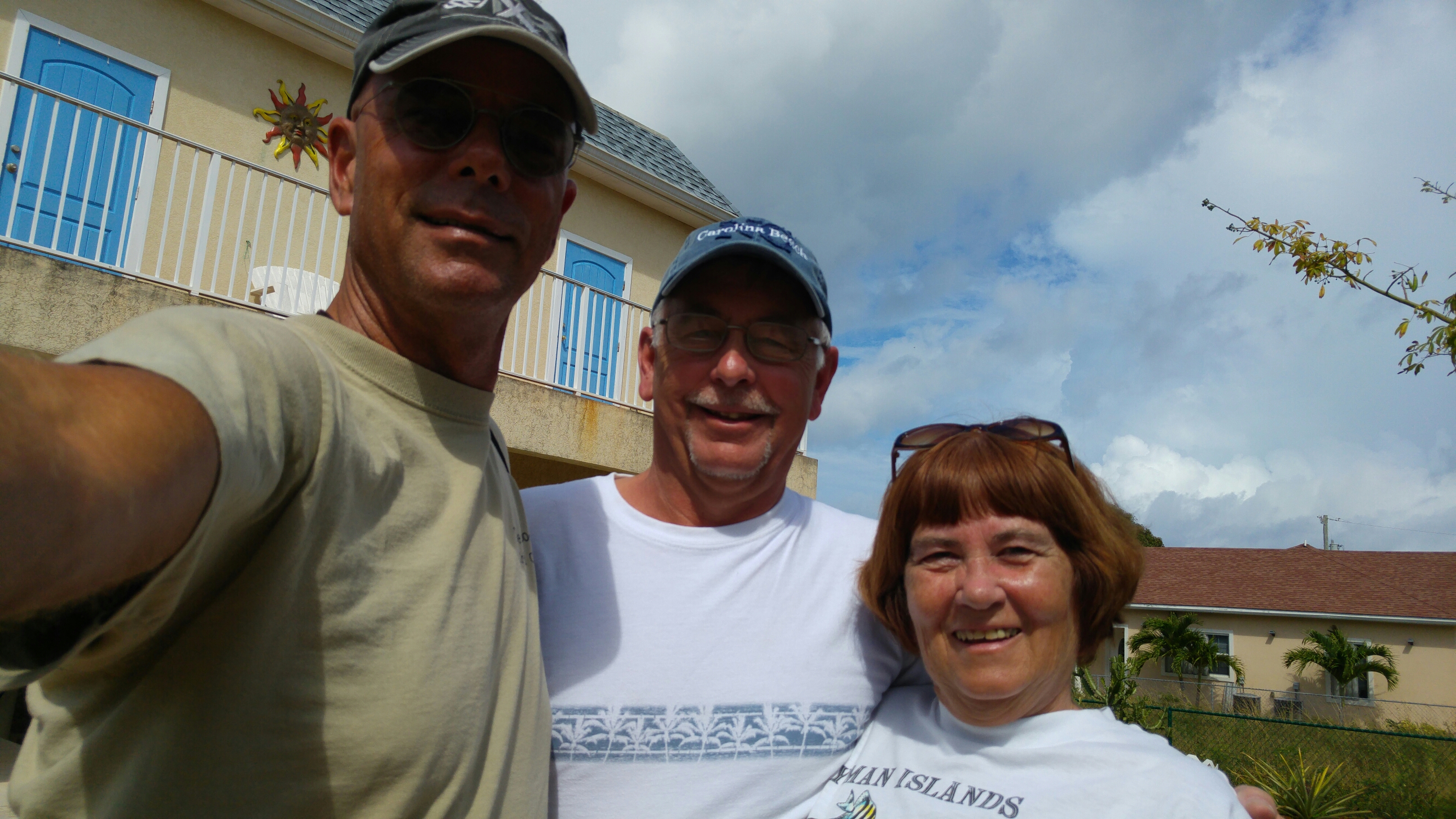 Went out running this morning wirh my new shoes. The soles didn't fall off.
The weatherman calls for rain today, but I'm taking the scooter, 'cause I don't believe him.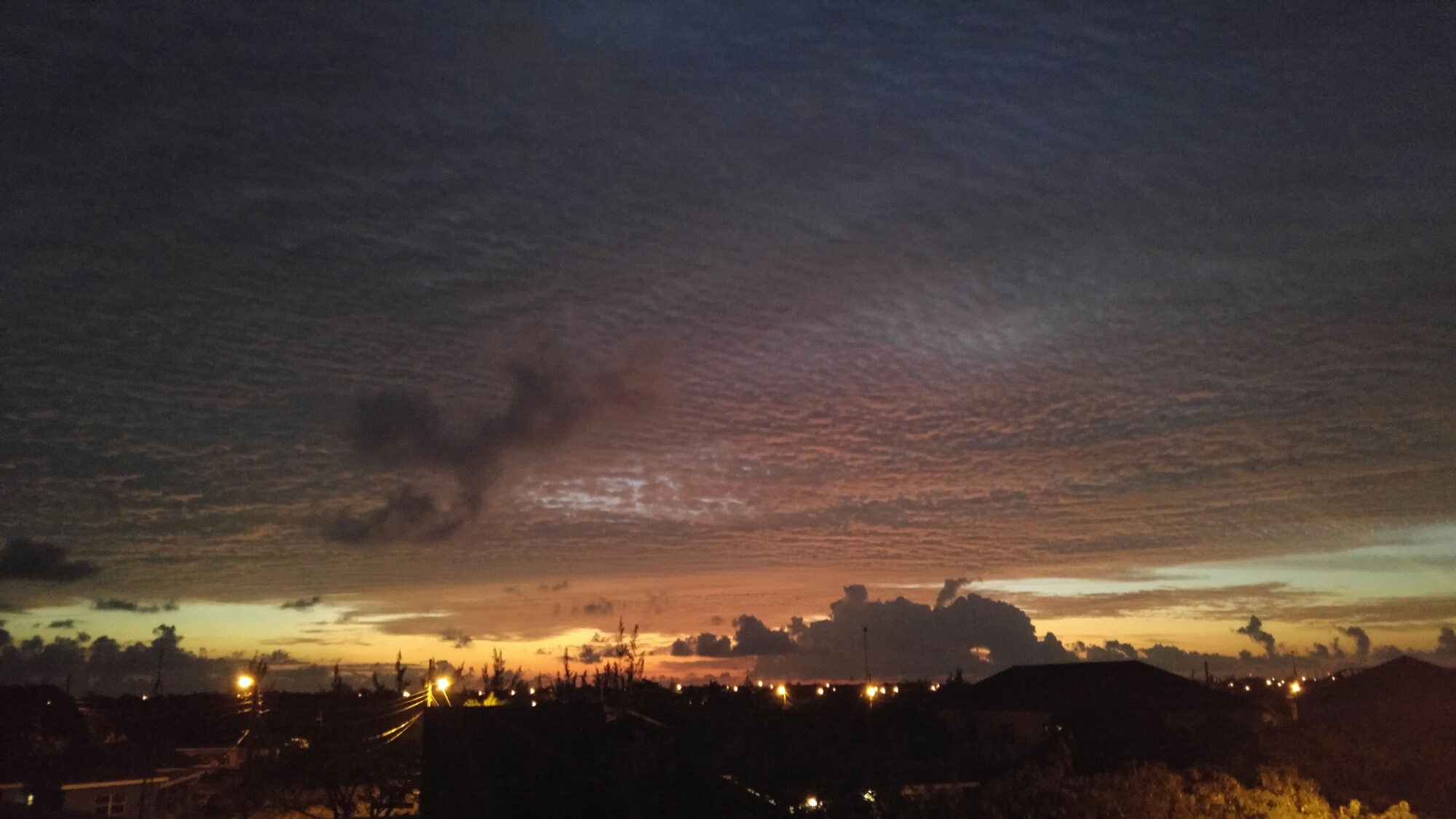 I think it's going to be a great day!
You have a great day too!