Woke up thinking the Perseverance Lander was going to land on Mars today, but that's not today, it's Thursday.
So instead I'll post about Fat Tuesday, the beginning of Mardi Gras.
I don't know anything about Mardi Gras, I've never been. I know it's a party in the streets in New Orleans. Any reason to party in the streets is a good reason, as far as I'm concerned.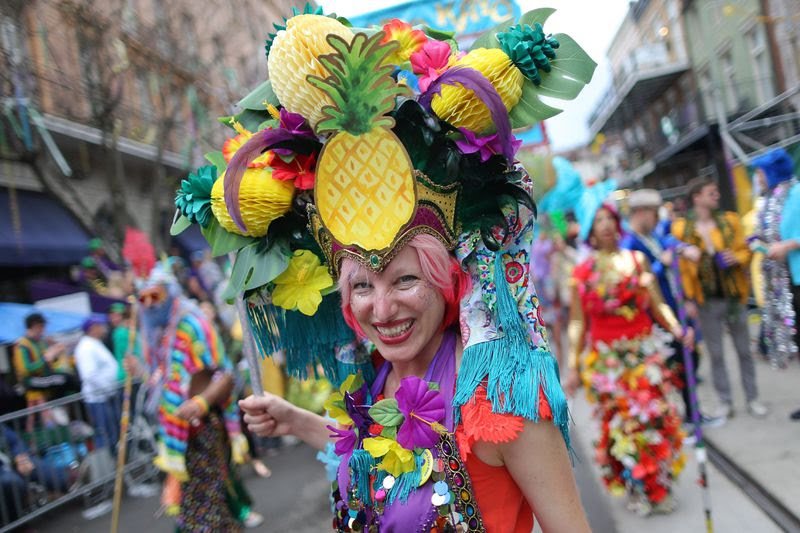 The internet has fliers, schedules of events and notices that it's canceled. I don't know what's going on up there.
Mardi Gras is the first outdoor event of spring, signaling the end of winter and the start of the outdoor season. And Fat Tuesday is the start of Mardi Gras, so HAPPY SUMMER (to the northern hemisphere)!