Yesterday, when I posted my post, my tablet had 11% power. When I got done, it was 6%, when I got to work, it was dead. Both my power packs were dead so I had no choice, I plugged it in. However, the data collection will continue. This morning looks like a typical, perfect Caribbean morning, fresh wind, mostly blue skies with some fluffy white clouds, and the sun, just peeking over the treetops.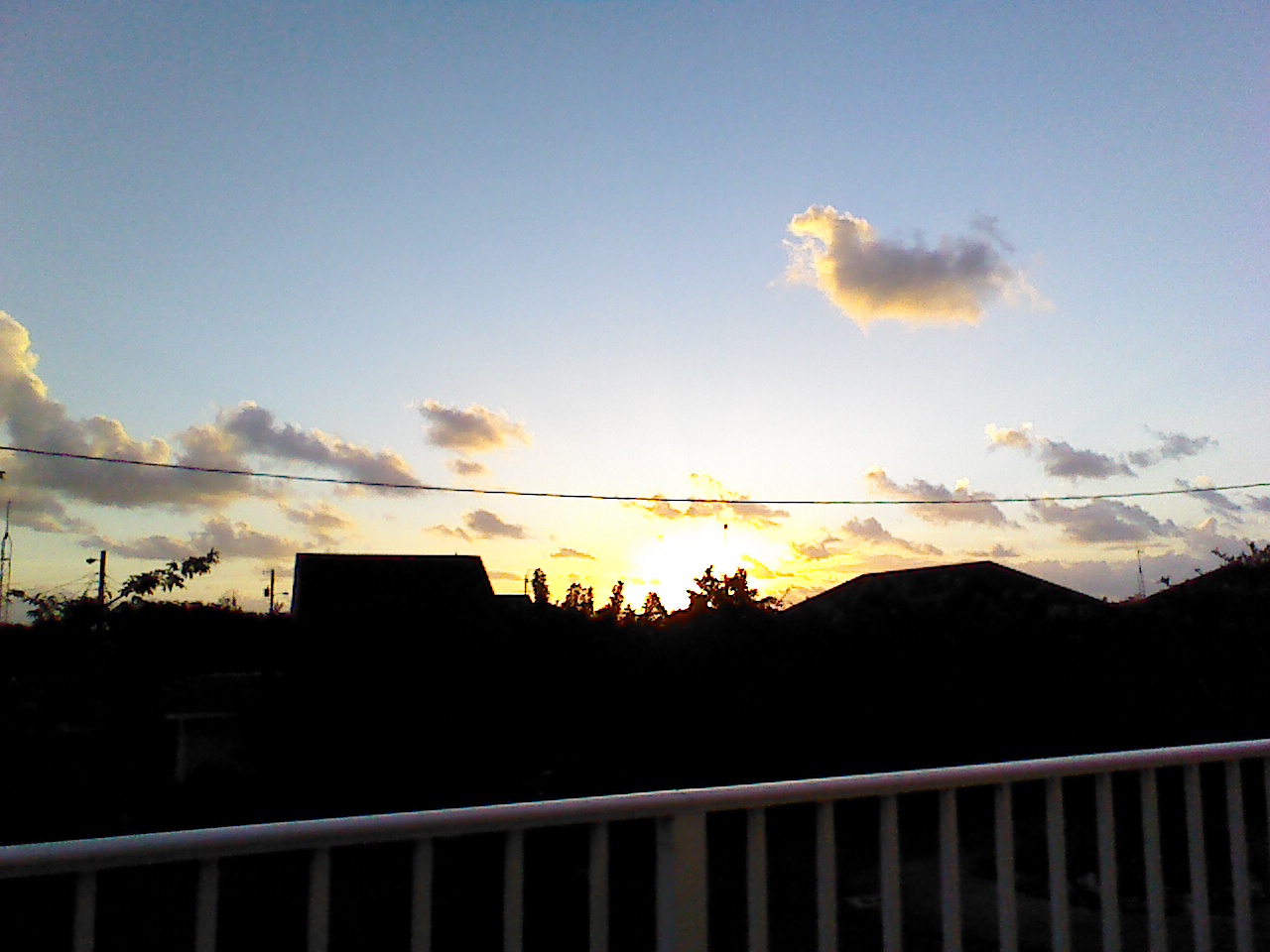 Yesterday, a friend posted an old postcard of the Holiday Inn Grand Cayman.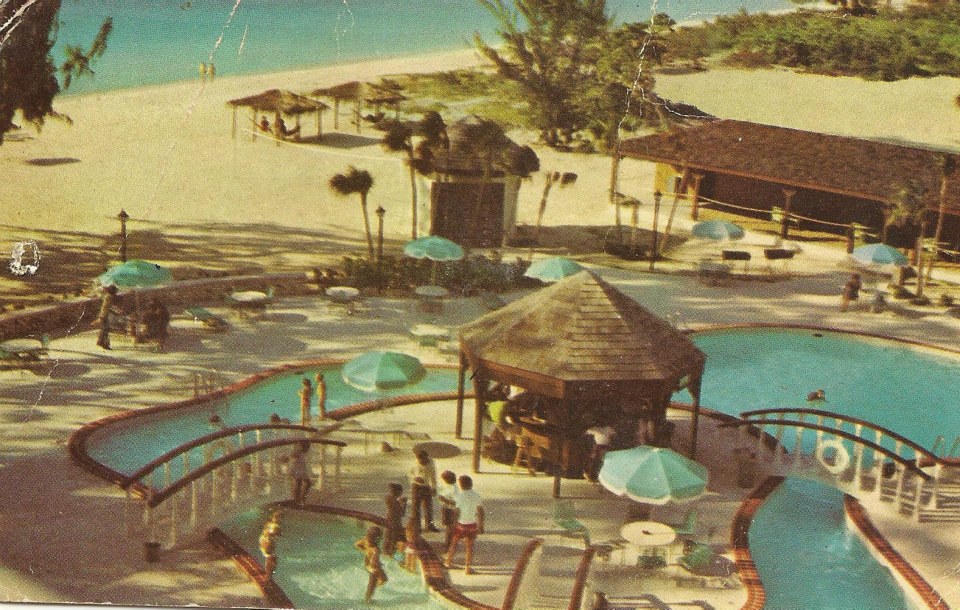 Now I'm going through old pictures to see if I have good ones. I used to copy all my pictures to DVD once a year, now I keep them all on a portable hard drive. I am currently copying the pics from the DVDs to the hard drive, then I have to sort them. Not a small task.
This afternoon after work, I have a job interview.
Have a good day!