Yesterday, while I was working, I simultaneously was uploading my pictures to Dropbox. I got a start, less than half of my 2014 photos.
The only problem, is the icons are too small for me to see the photos, as you can see above. Other than that, it works great.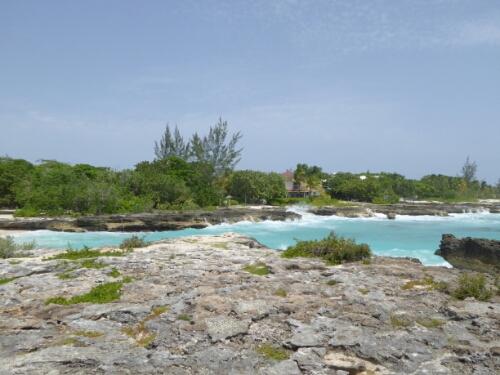 Random photos from Dropbox. Testing! Testing!
Have a good day!