The title of this post sounds like spam, doesn't it?
I like receiving comments, I really really do.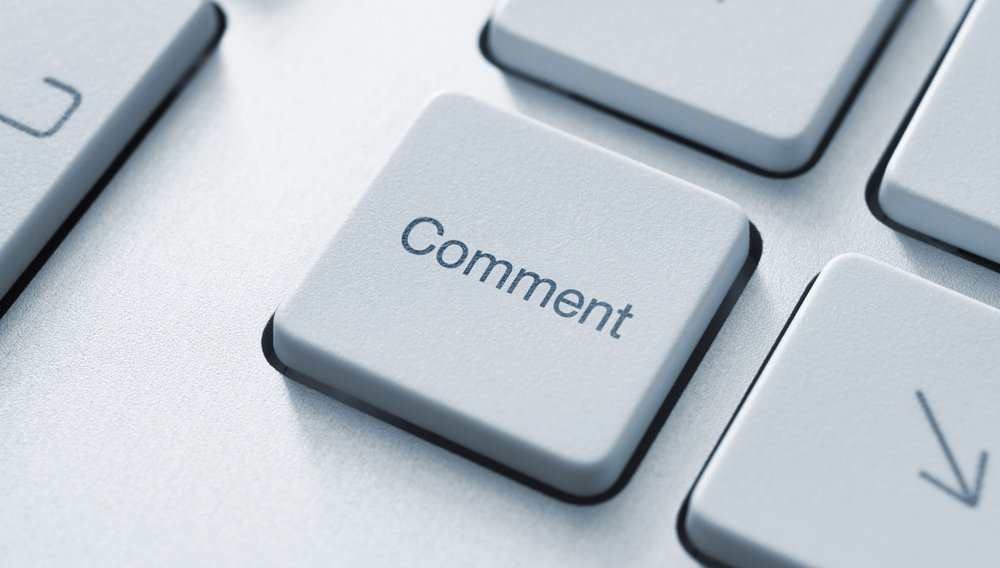 I searched for ways to increase the comments on my blog, and most of the search results were crap. They talked about ebusiness and selling stuff and site traffic and things that don't pertain to me. I just want more comments. I found one article (and only one article) that was pretty good that was about personal blogging. You can read it HERE.
I have discovered the most surefire way to double the comments on your blog is simply to reply to each and every comment made! I got 10 comments day-before-yesteday! (But five of them were mine…..)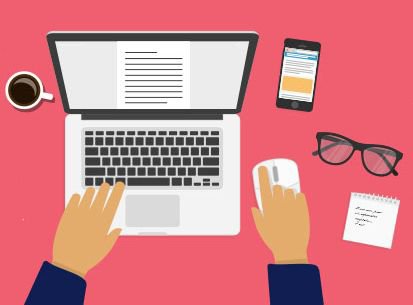 All kidding aside, I spend at least an hour a day reading other peoples blogs, and leaving comments. I'm interested in peoples blogs, and like to know they're interested in mine. I see and hear and learn a lot of amazing things from your blogs. My blog is different than most that I read. Most, not all, have themes, this day in history, famous quotes, picture a day. Mine doesn't have a theme, I guess this blog is just whatever is going on in my life every day. I've searched for blogs similar to mine, and don't even know the proper search phrase, post-a-day? nope, diary blog? not much results there… When I search for blogs, I find the blogs that are ranked high on the search engines, with millions of followers. Corporate blogs about technology and peoples famous news blogs. The best way for me to find new blogs to follow is to go to blogs of people who comment on the blogs I already follow.
Yesterday I had a nightmarish experience! This lady asked me, on one of my commnts on her blog, if I had a site! That is terrrible! The Horror!
Does anybody else have this problem? If you're reading this, it means you obviously don't. I suspect it's the WordPress app. As I've said before, you're not actually visiting the site you're looking at with the WordPress app. I already knew people can't comment on other blogs using the WordPress app, now I find that some people at least, can't even tell I have a blog.
I'm not going to get any comments from new readers in that situation!
The WordPress App is good for posting, terrible as a reader. Feedly is pretty good as a reader, but you can't use it to post. Too many people are using WordPress as a reader, without even realizing it's practically non-functional when it comes to reading blogs.
That sucks!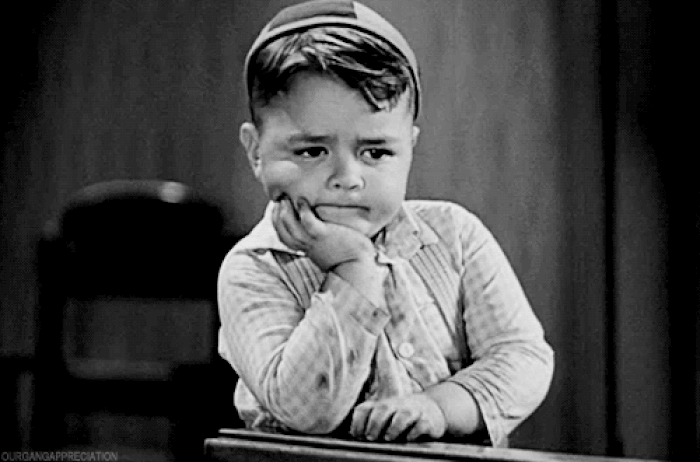 Have a wonderful day!