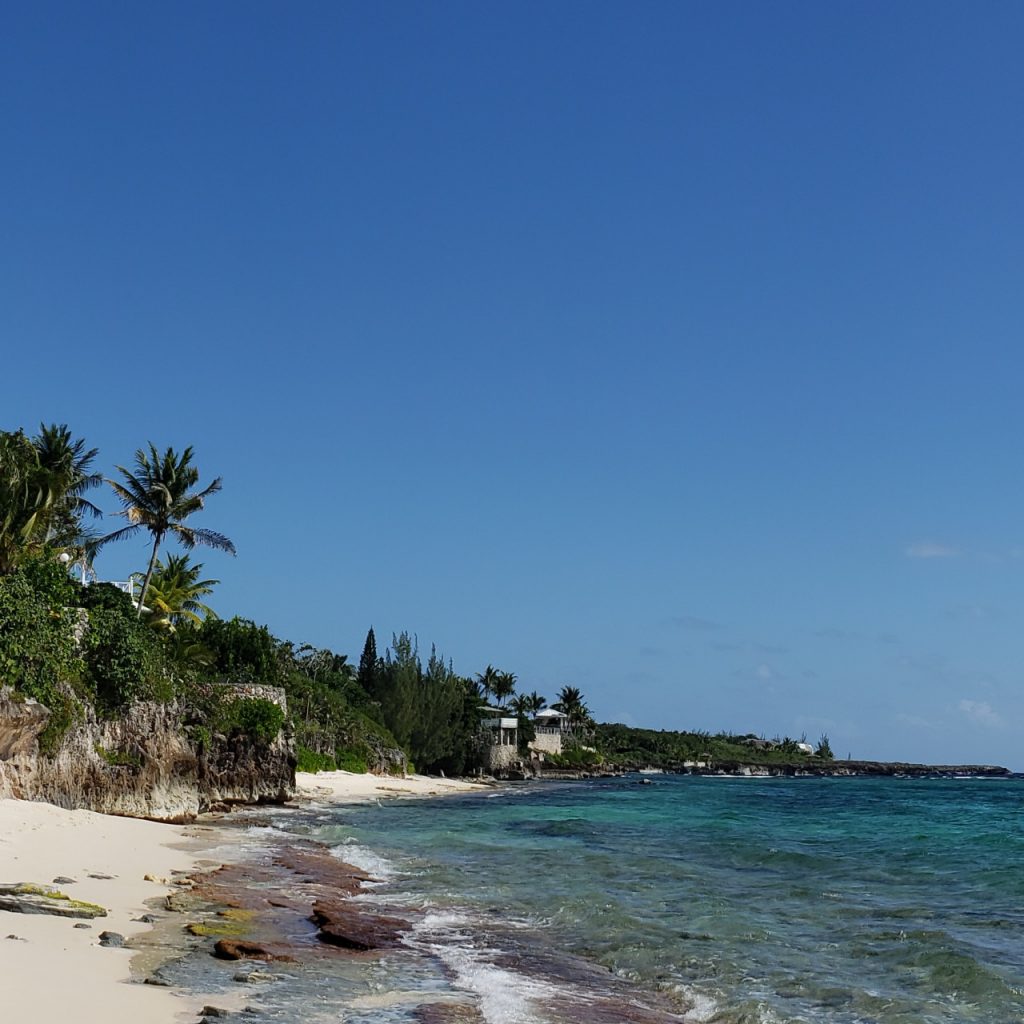 I had a great weekend. Saturday, the wife had to work, and I had to return a window and buy a door. at a store far, far away. On the way back I stopped at one of my favorite beaches.
Sunday, we took the dogs to the beach, they both swam a lot and drank seawater and puked. Great times! The weather was perfect.
Got my tablet working, no phone post today. I had to press the volume down and the power off for 7 seconds to force a restart. I had enabled this automatic restart feature that I was suspicious of beforehand, and i've turned it off again. Tablet is running better, seems like.
Construction is progressing, I find it very stressful. I'll be glad when it's over.
Itsa 'nother Monday. Friday I got a new desk at work. A whole new cubicle. Today I'll be moving in.
Have a great week!