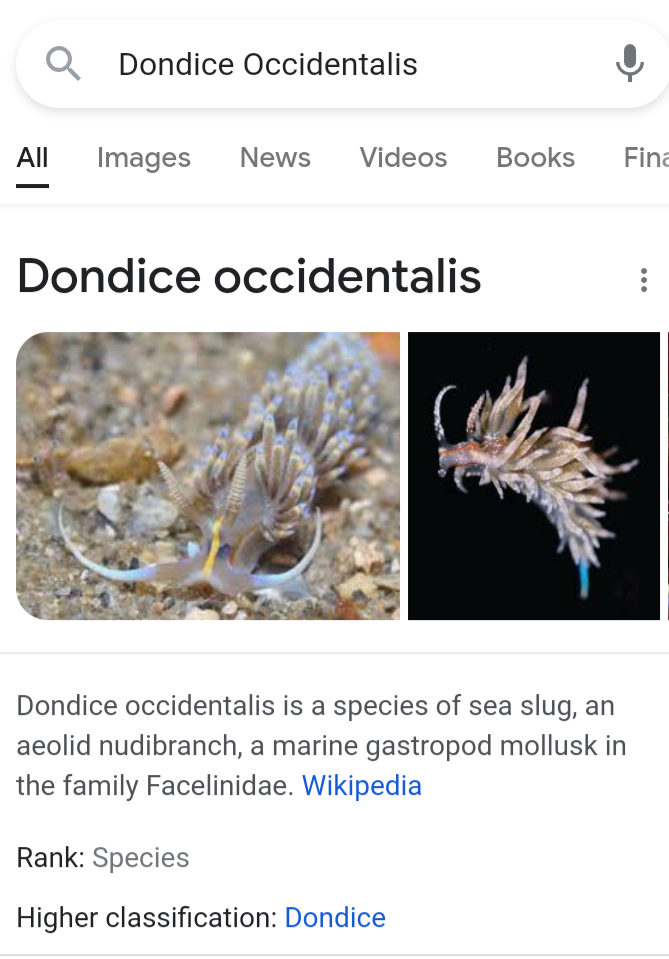 Above is a screenshot from an internet search Dondice Occidentalis.
Below is a picture I took yesterday of a Dondice Occidentalis.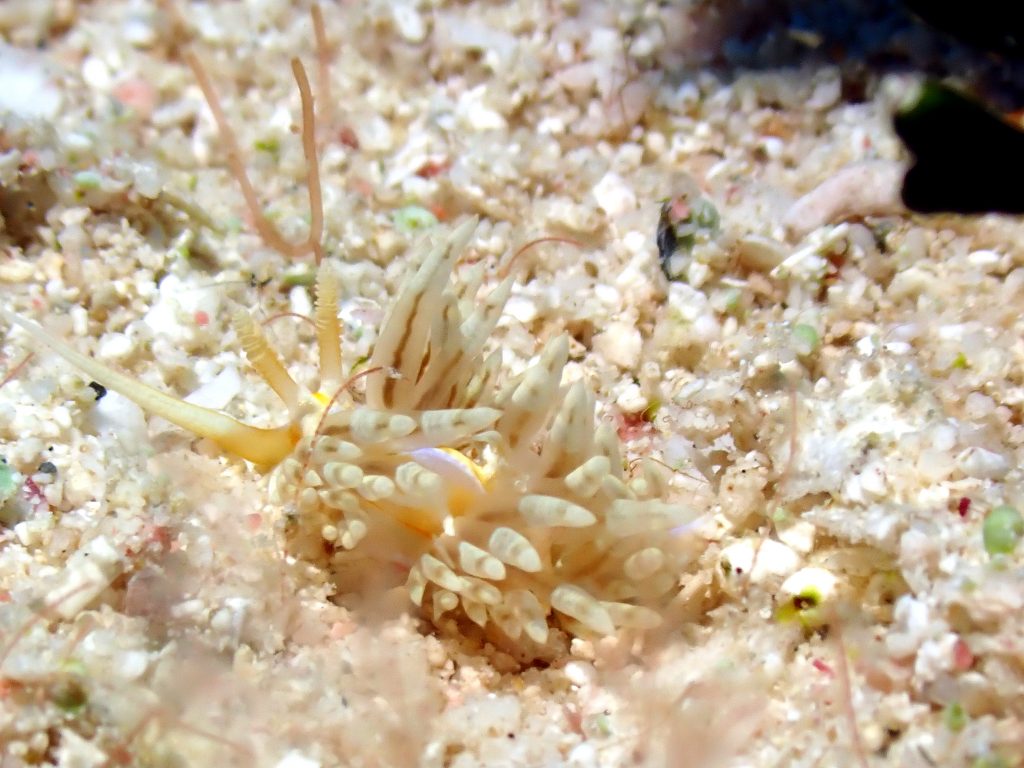 The picture above is quite good, I think, except for the excellent camouflage.
It was a good long weekend. I got a lot (half) of the items on my list done, planted seeds, replanted an ailing lemon tree, which was like an exploratory surgery that didn't find anything wrong.
Today is back to work, tomorrow jury duty starts.
have a good week!