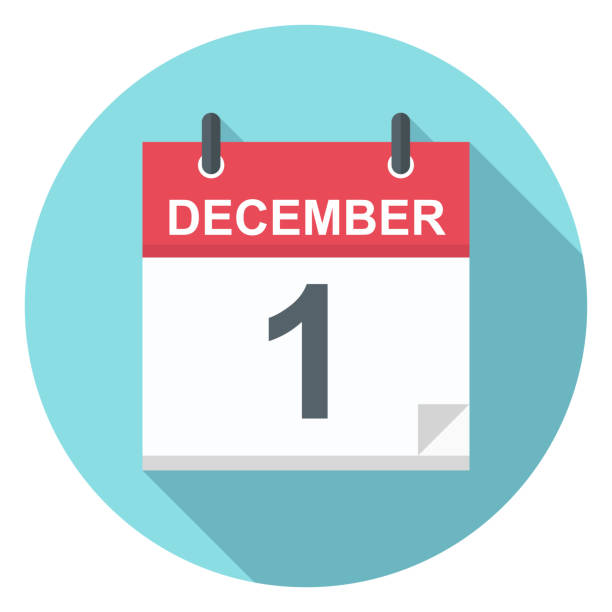 I could have slept late, but I didn't, I got up on "normal workday time' and did my morning routine normally. Since then, I've been kind of lazing around. I made a list of things I want to get done this weekend and that's about it.
I'm getting ready to get moving now, I guess.
Happy December. Hurricane Season is over! Yeah!