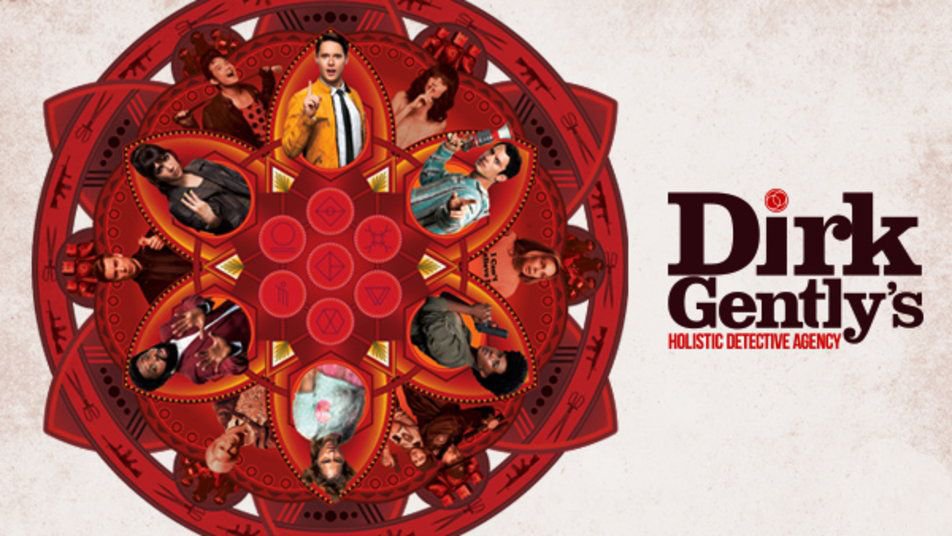 I am pretty hooked on this show. We're watching it on Netflix. It is quite complicated but I think you gotta watch it. We just started season 2. I think we watched season one in 3 or 4 days.
I don't even know how to tell you what it's about. It starts off with a bellboy, going to check on a room. When he gets off the elevator, he sees himself, leaving the room. The second self runs when he sees himself getting off the elevator. The show is FULL of very interesting characters, lots of action and funny bits too.
I'm kind of irritated-feeling this morning. Can't put my feeling on why.
I was having a dream when the alarm went off. I was carrying a big battery on my lap, driving an open car, kind of like a racing wheelchair. Not like a handicapped persons wheelchair, a fast, all terrain, wide tires, dusty transportation machine. I was sitting on the very front, and the machines body was completely under and behind me.
But that's not what the dream was about, what the dream was about is there, but it's around the corner kindalike,, and I can't see it. And the battery, I had to take it somewhere, and wasn't sure it was good or not…
Maybe that's why I feel irritated. Like you know you just saw fantastic show, but all you can remember about it is what shoes you were wearing or something.
I didn't walk this morning, I went out to walk, but decided my foot was sore, and decided not to. Maybe htat's why I feel irritated.
I dunno, I'm going to cut this short, and start reading your blogs.
Have a great day!