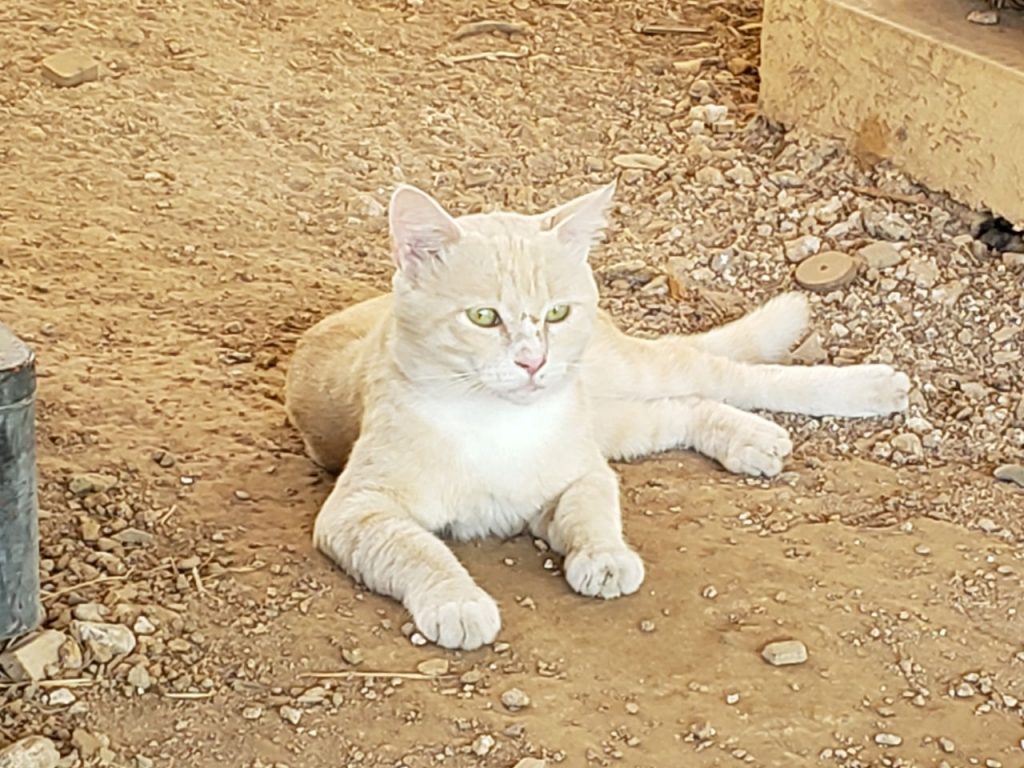 The other day we had a guest for dinner.
He was very polite and well behaved,
Although his hosts and hostesses weren't that polite. He came by or one meal, haven't seen him since. I named him Ghostie.
Friday! Thank God. My whole attitude and outlook upon life has changed! For the better!